CHURCHSUITE'S DESIGN PHILOSOPHY
ChurchSuite is one of the newest and most innovative entrants into the Church Membership Software market and we think it'll change the way you see membership software. Despite being relatively new to the market, ChurchSuite blends two decades of experience in developing successful web applications and working within the local church to create something truly remarkable.
Drawing on industry best practices we built ChurchSuite from the ground up to do all you need and to get out of the way the rest of the time. We think that there is no reason for Church Membership Software to be extremely difficult to use while looking like it was developed in 1990! We decided to build something churches could really make use of, something that takes advantage of cloud computing to utilise the latest advances in web technologies, while feeling human, incorporating cutting edge user experience design. We set out to build Church Membership Software that focuses everything around the user's needs, and we're extremely proud of the result. ChurchSuite helps you manage and make better use of your church's data, in order to maximise your church's ministry and impact. Take the ChurchSuite tour to see how it could revolutionise your ministry.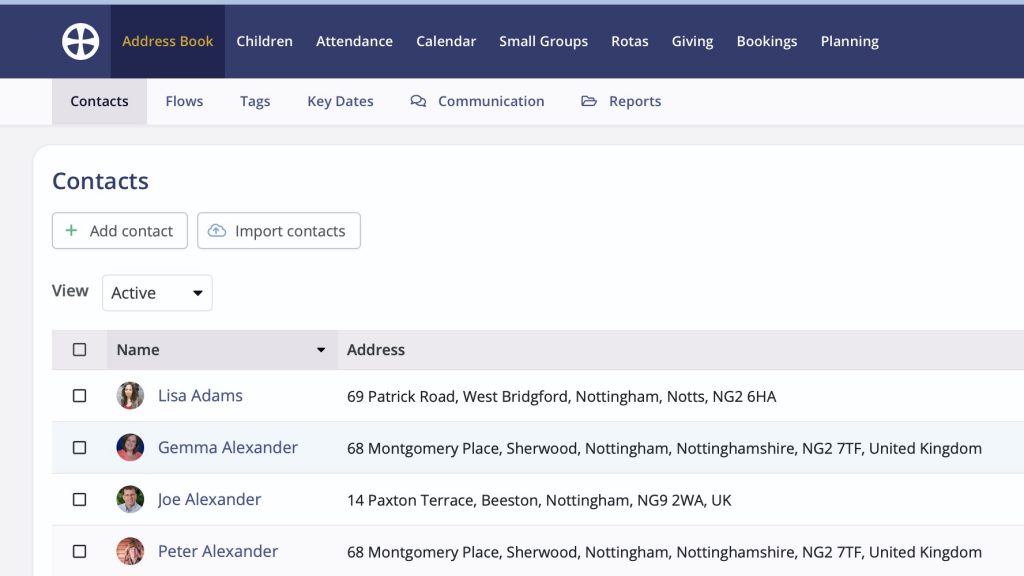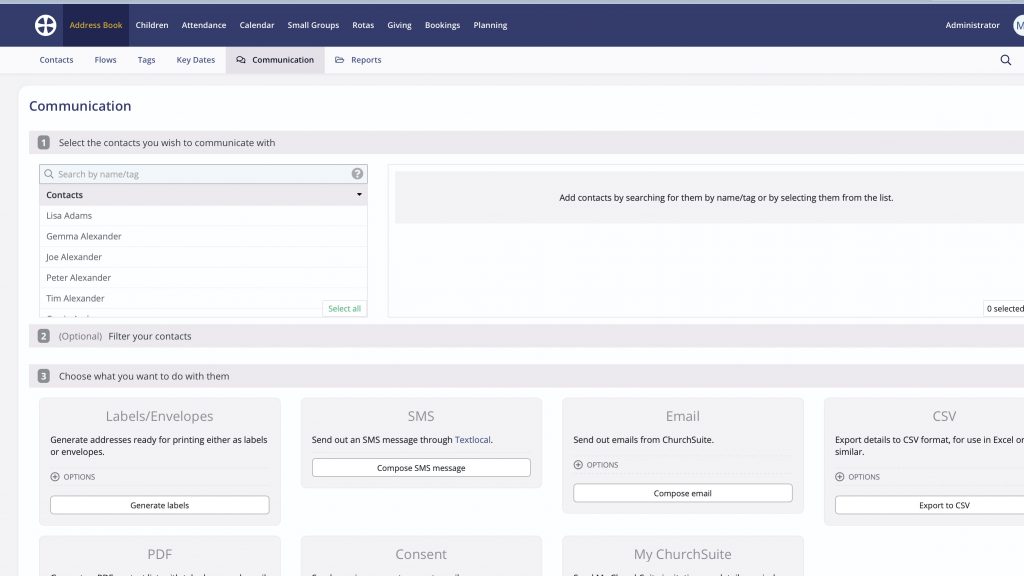 THE FUTURE IS BRIGHT FOR CHURCHSUITE
We're not content with where we're at today and have a long road mapped out ahead of us, but we're excited about the journey. We're extremely about the way that ChurchSuite, already an incredibly capable Church Membership Software for UK churches, is surging ahead.
We think you'll love what we've done with ChurchSuite so far and we're excited about what the future holds.