Calendar module for leaders
Makes organising events easy
Putting on a great event entails a lot of admin – and that's exactly where ChurchSuite can help.
The Calendar module enables you to spend more time on the creative side of things, knowing that the admin is all taken care of to a high standard.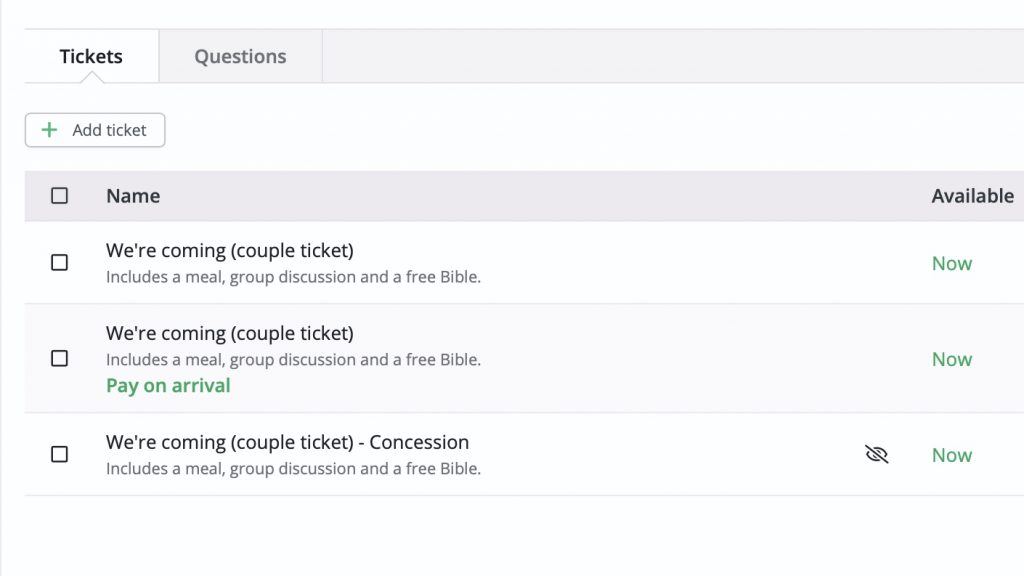 Event invites, event pages, embeddable calendar
When you've got great events coming up, you want to get the message out! That's why we've built event invitations right into ChurchSuite so that your members can RSVP quickly and easily.
Coupled with beautiful event pages and a great ticketing and sign-up process we've worked hard to make it easy for people to come to your event.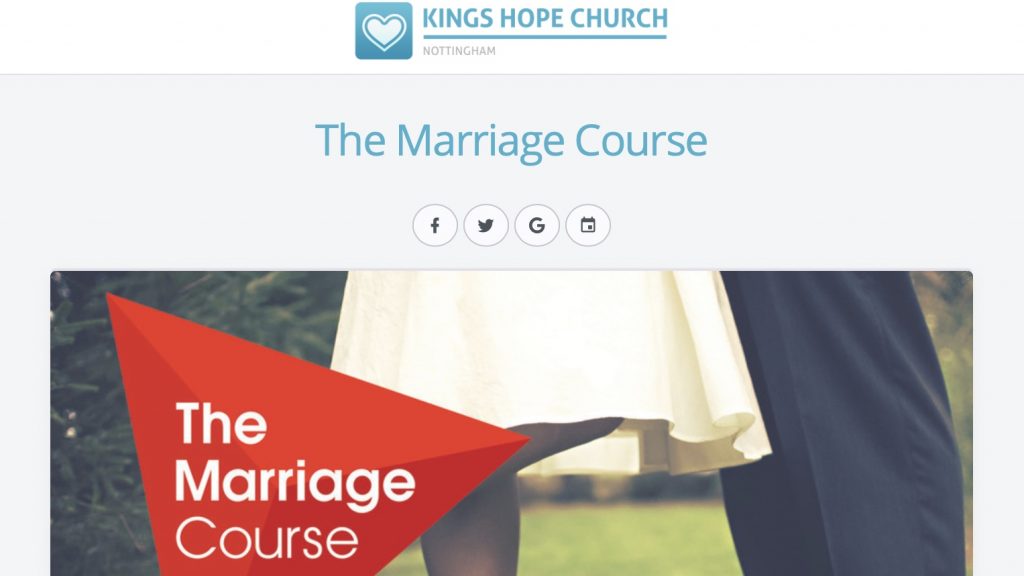 Ties in to other areas of ChurchSuite
You can couple your event with event plans in the Planning module or with resource bookings in the Bookings module. You can invite people to an event based on key dates such as weddings.
This is the beauty of working with ChurchSuite – it really ties all aspects of church life together and facilitates ministry.