Giving module for leaders
Approach giving as a discipleship issue
Giving can be an awkward topic. But it is such an important topic when it comes to a person's journey with God.
The approach we've taken with the ChurchSuite Giving module is to keep the ministry, or discipleship, side of giving central to what we build.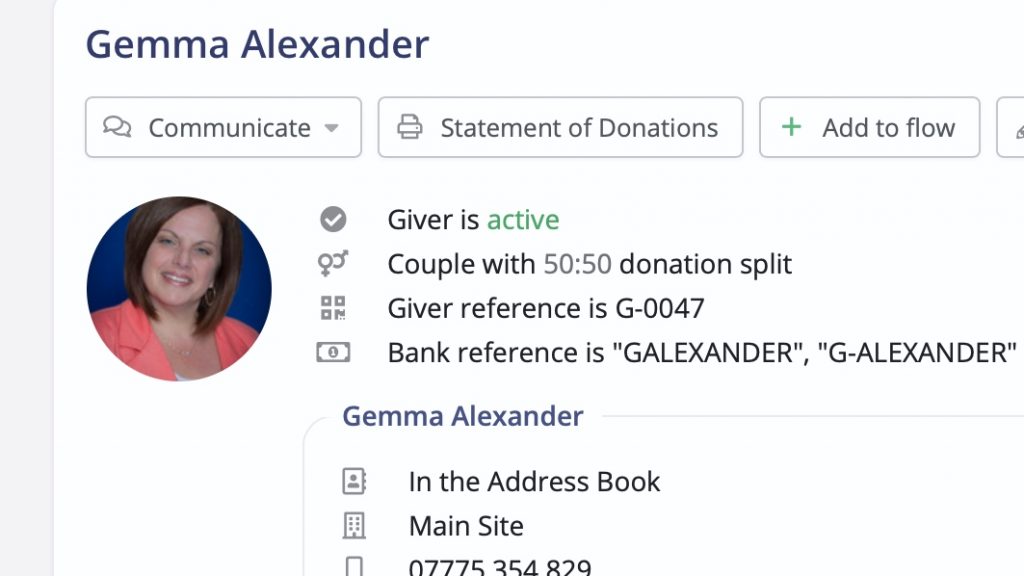 Restrict access to financial data
Many churches, especially as they grow, implement a "firewall" between the discipleship and admin side of Giving.
With ChurchSuite, we've made room for that with the ability to implement an extra module password so only your admin or finance staff are able to see certain details.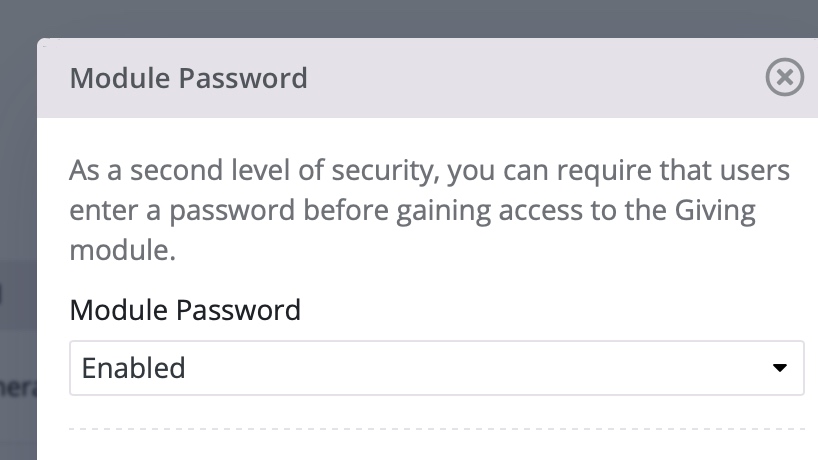 Gain access to excellent reports and statistics
As a pastor, you carry responsibility for your church, and much is expected of you. How is giving developing? What are the trends looking like?
As you ponder and pray and take decisions, the reporting functionality built into the Giving module will be an excellent strategic resource for you and your leadership team.