Calendar for church members
Easy to use
Event pages make it really easy to find out all the details you need and sign up to a church event. The same is true for the church calendar that can be embedded in your church's website.
The ChurchSuite calendar is built specifically for churches, helping church members sign up for events and know what's going on in the life of the church.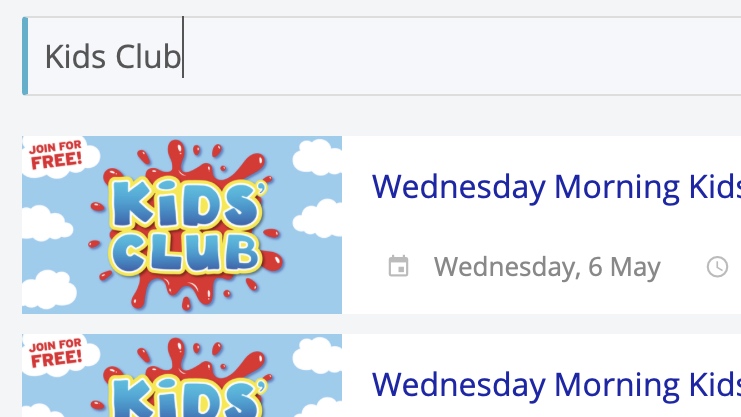 Built into the mobile app
Church members are able to check the calendar in their app at any time to see what's going on, and sign up to events directly.
Fantastic for church members who engage with the church and its mission!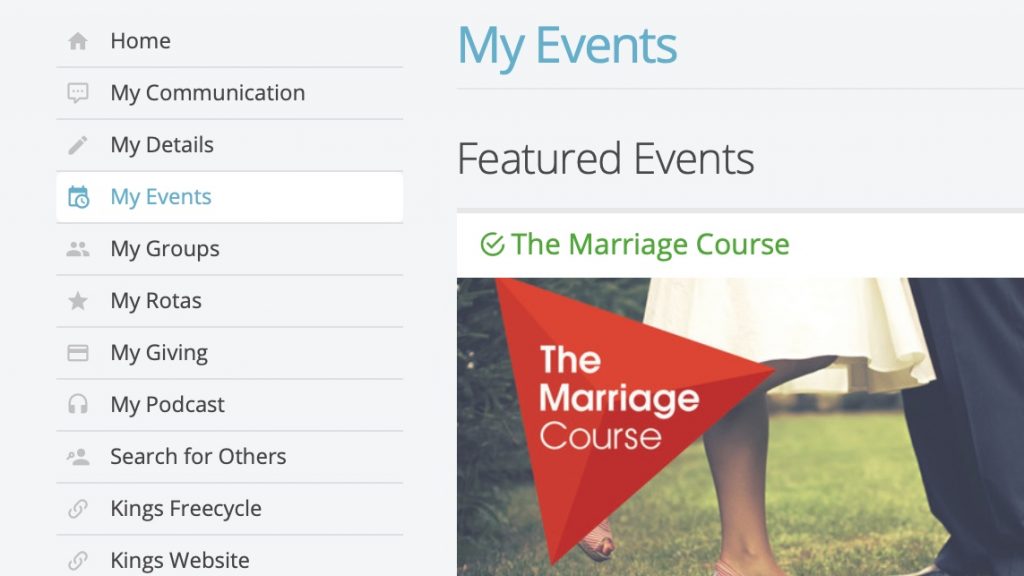 Fantastic for taking part and inviting friends
The ChurchSuite Calendar is built around helping churches run great events, with everything that entails.
A brilliant way to stay up to date with what's going on at your church, to take part in your church's great events, and to help you invite your friends!