Giving module for church admins
The right way to manage giving
If giving software were designed from scratch just for churches, what would it look like? Like this!
Designed specifically for churches, it integrates your giving data with the rest of your church's systems – it works extremely well.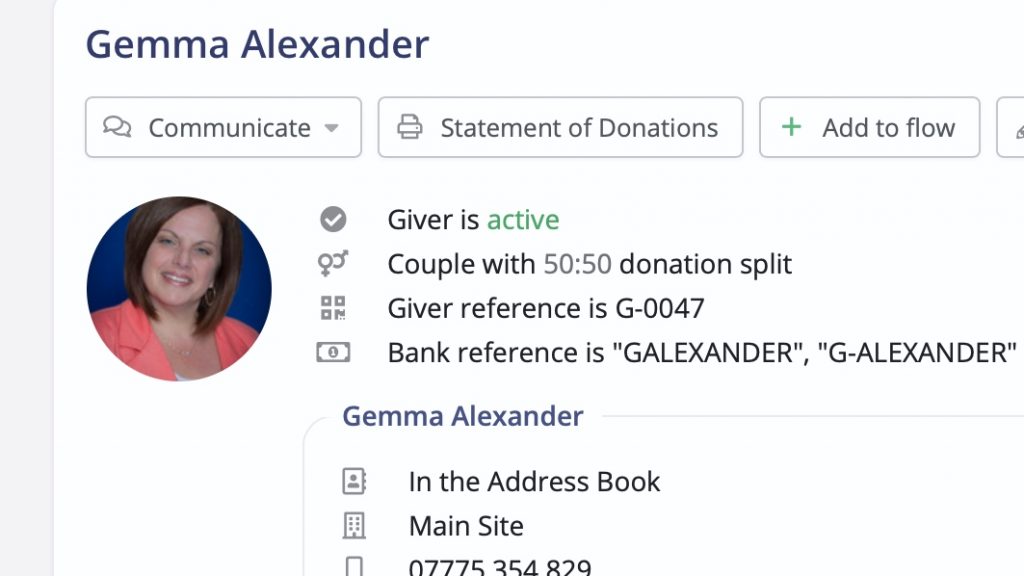 Build relationship with your givers
It includes all the right tools to build and maintain these essential relationships.
Your givers can even manage their own giving and their own giving pledges through the mobile app!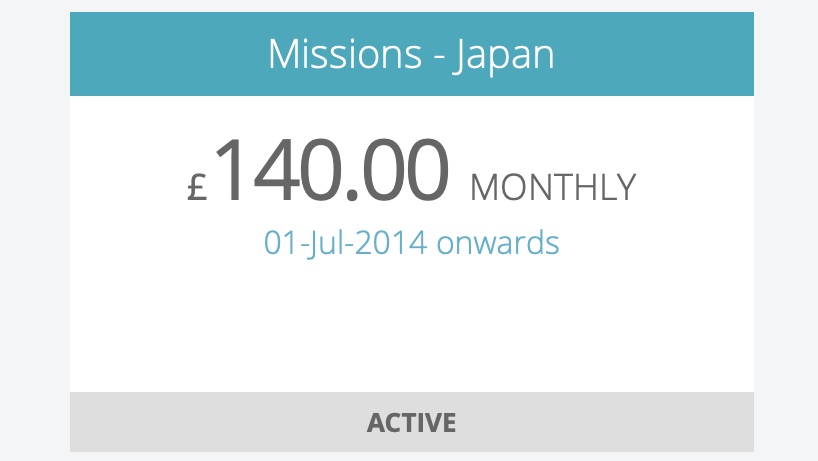 Gift Aid and online giving tool built in
Minimise the administration work connected to claiming Gift Aid on your church's donations.
And by making it easy for your members to give online, or by text, and to Gift Aid their donations, this has the potential to massively help your church.