Children's ministry software for church admins
Built for children's ministry administration
Working with young people places its own demands on church admins, such as keeping track of age groups, dietary requirements, and family situations, to name a few!
That's why we've built the Children module specifically around the real needs of real children's ministries.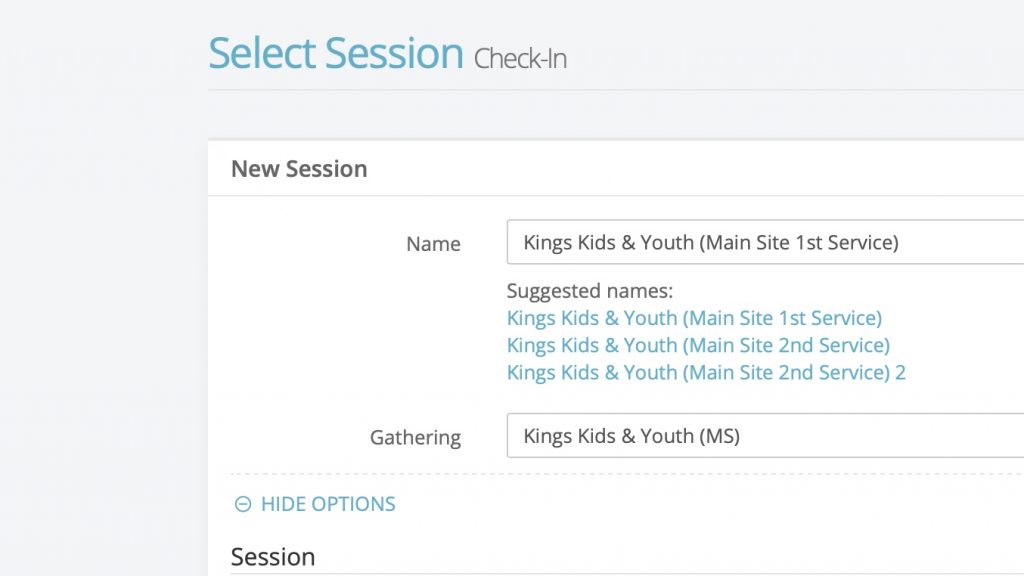 Communicate with parents or children
Sometimes you need to communicate with certain groups of children. Sometimes you need to write to their parent. And other times, you need to do both at once!
ChurchSuite understands the family picture and helps you communicate really well, really easily.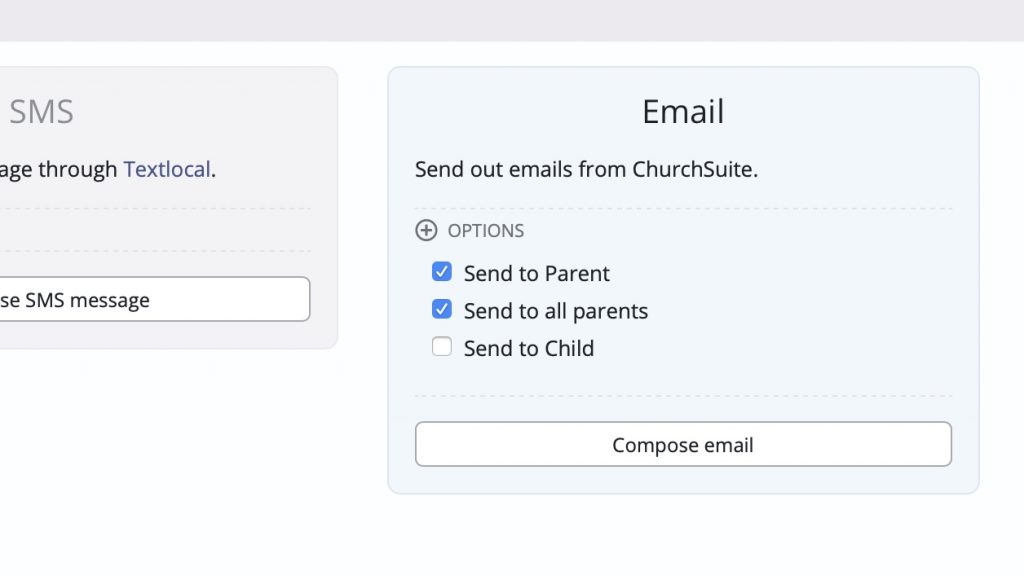 Get more done in less time
In our experience, church administrators frequently find that they have more work than fits their hours. But what if it were possible to spend significantly less time while accomplishing far more than before?
Once you've discovered the beauty of auto-processing children's age groups (to name just one of the many wonderful time-saving features we've built) you'll never look back!