The bookings module is used by many churches on a day to day basis, helping churches to organise their resources in busy ministry contexts - contexts where the amount of people involved can sometimes present an administrative challenge!

Today, we're excited to let you know about some big updates to the user interface which will make the process of adding and managing resource bookings simpler as well as giving you an even better overview.
All new bookings planner
Our completely redesigned bookings planner has become faster to use, easier to navigate, and better at showing you everything you need to see at a glance. It even remembers what you were last viewing for when you return!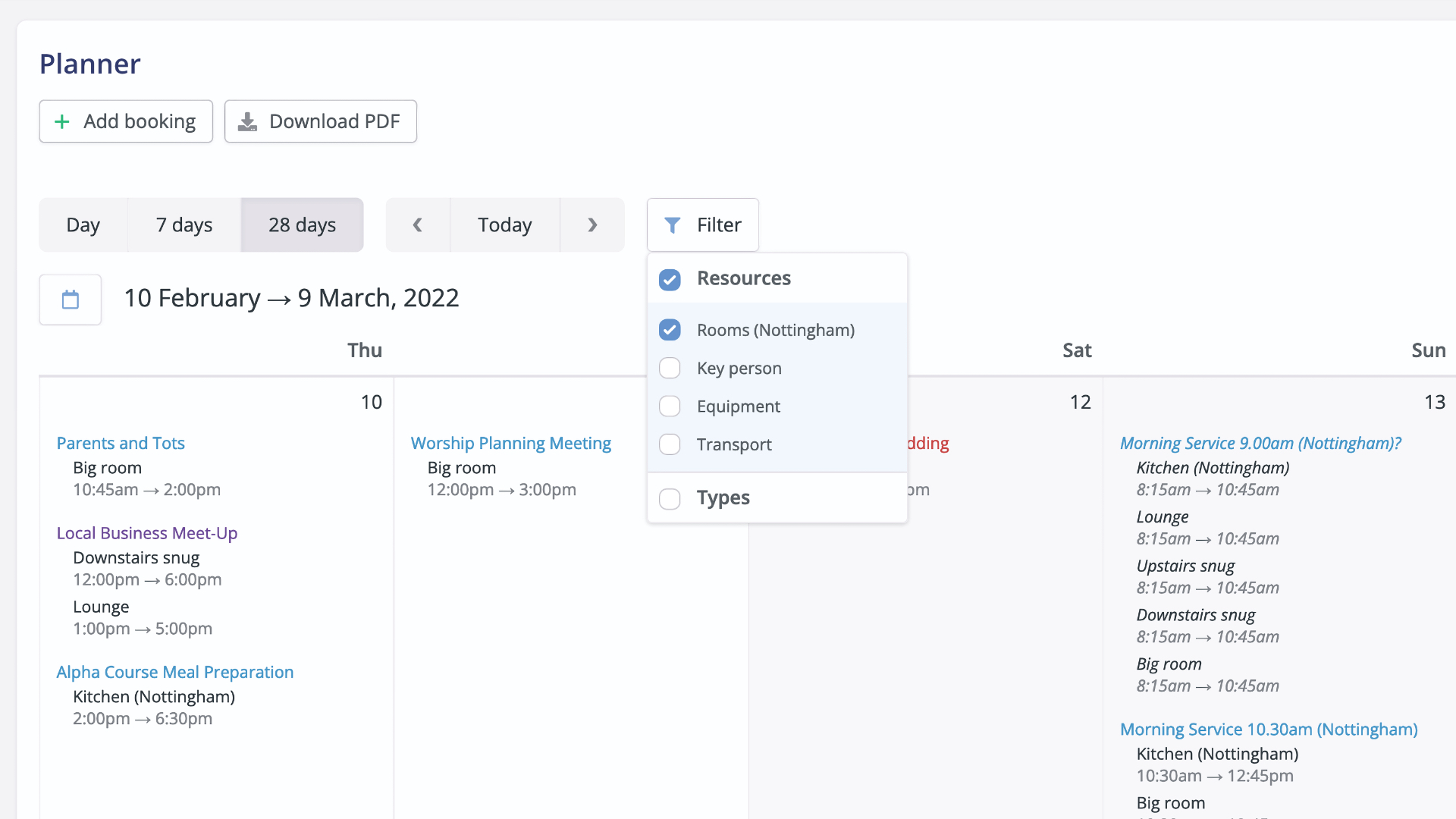 Viewing a booking
When viewing a booking, we now visually show when the booked resource times are outside of the booking times. This makes it easier to work with set-up or set-down times for certain resources, really helping to understand which resource is needed at what point. 

We've put a lot of effort in to visually represent which resources are booked and how they overlap or interact with each other, and we've also improved our support for sequences by enabling access to the whole booking sequence directly from the booking.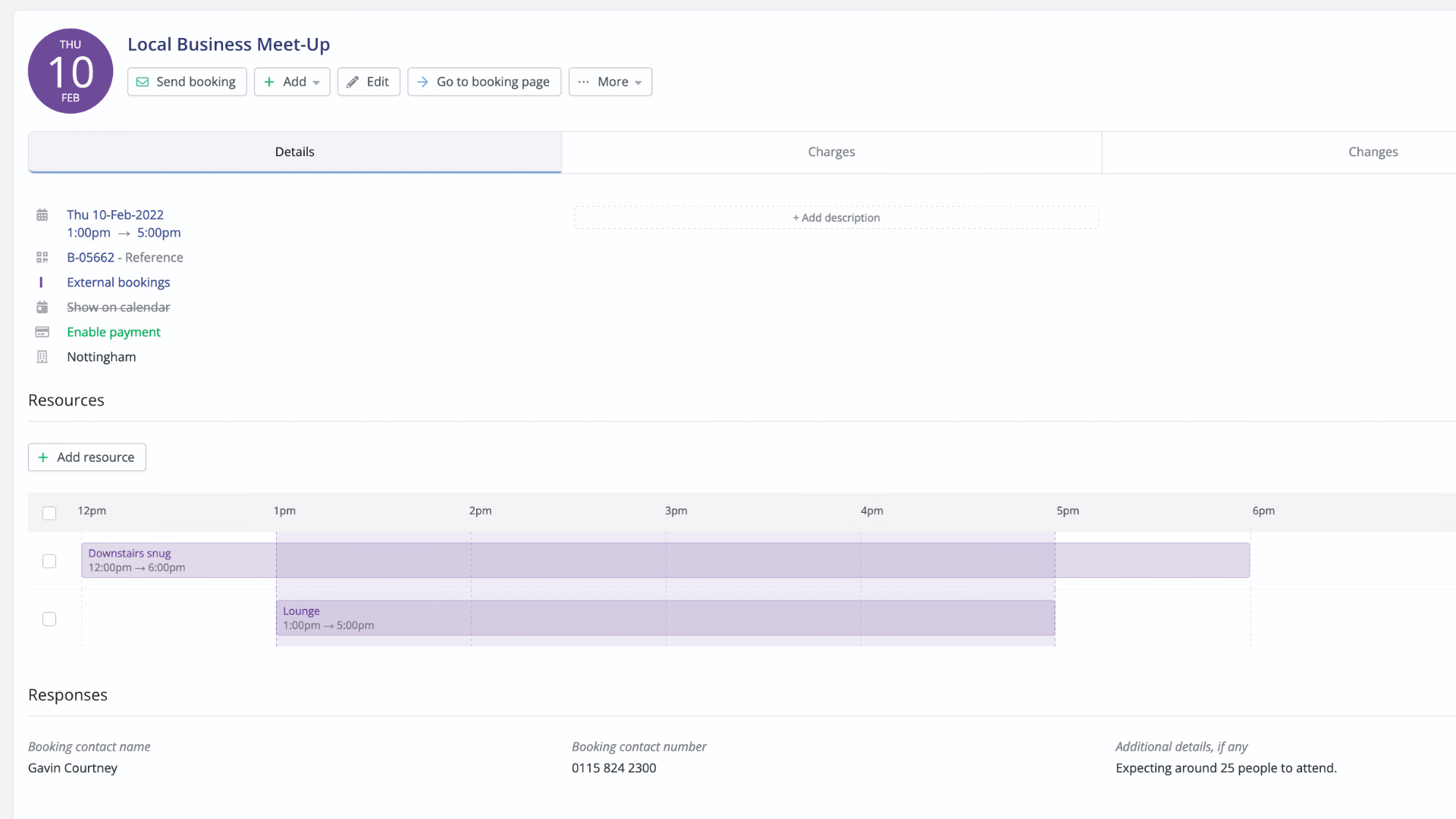 Adding a booking
Responding to customer feedback we have split the process of adding a booking into two steps, helping you focus on one thing at a time.

Once you've added a number of bookings, you'll doubtless come across situations from time to time where you'll find it incredibly convenient to be able to batch-edit multiple bookings at once - another new feature we've been able to include with this update.

Overall, these changes represent significant improvements for users of this popular module, laying the foundation for some further new functionality that we'll be adding in the future - watch this space!