The last three weeks have been lots of fun! Each week, we ran a competition, and each week there was a chance to win a tasty luxury Christmas hamper. We really appreciate all the enthusiasm that went in to these competitions. ChurchApp exists in order to empower churches to pursue their mission with the backing of effective church management software. We care about the church, and we care about our customers. For us, these three competitions were a fun and light-hearted way to interact with you, and we hope we've managed to add an element of fun in what, for lots of you, is a very busy time. Without further ado, here are the three winners!
1st week: favourite features competition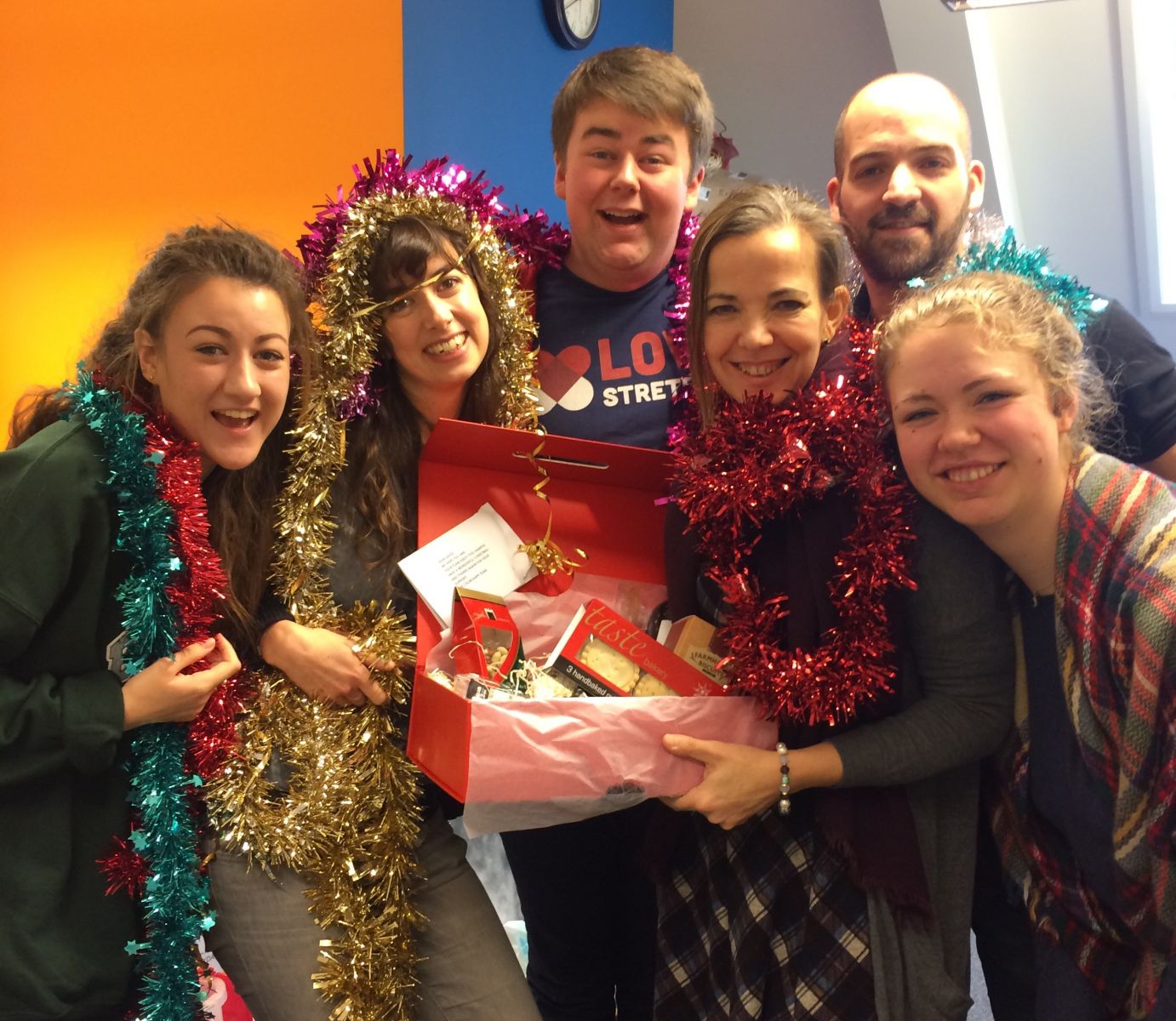 This competition was won by David Rolles of LifeChurch Manchester and his team! Congratulations, and thanks to everyone who voted on their favourite features!
2nd week: Christmas limerick competition
This was a competition that people got really creative with - thanks to everyone who gave it a go! The winning entry came from Richard Wardman, of New City Church, Milton Keynes:On the 12th day of Christmas, ChurchApp gave to me...12 small groups growing11 members giving10 smart tags syncing9 flows completing8 events with sign-up7 children check-ins6 newcomers welcomed5 Roles Being Filled!4 rota swaps3 texts sent2 merge fieldsand the gift of our sanity!And there's the happy winner with the spoils, wearing a great Christmas jumper (this picture could have made a great entry for the Christmas jumper competition!):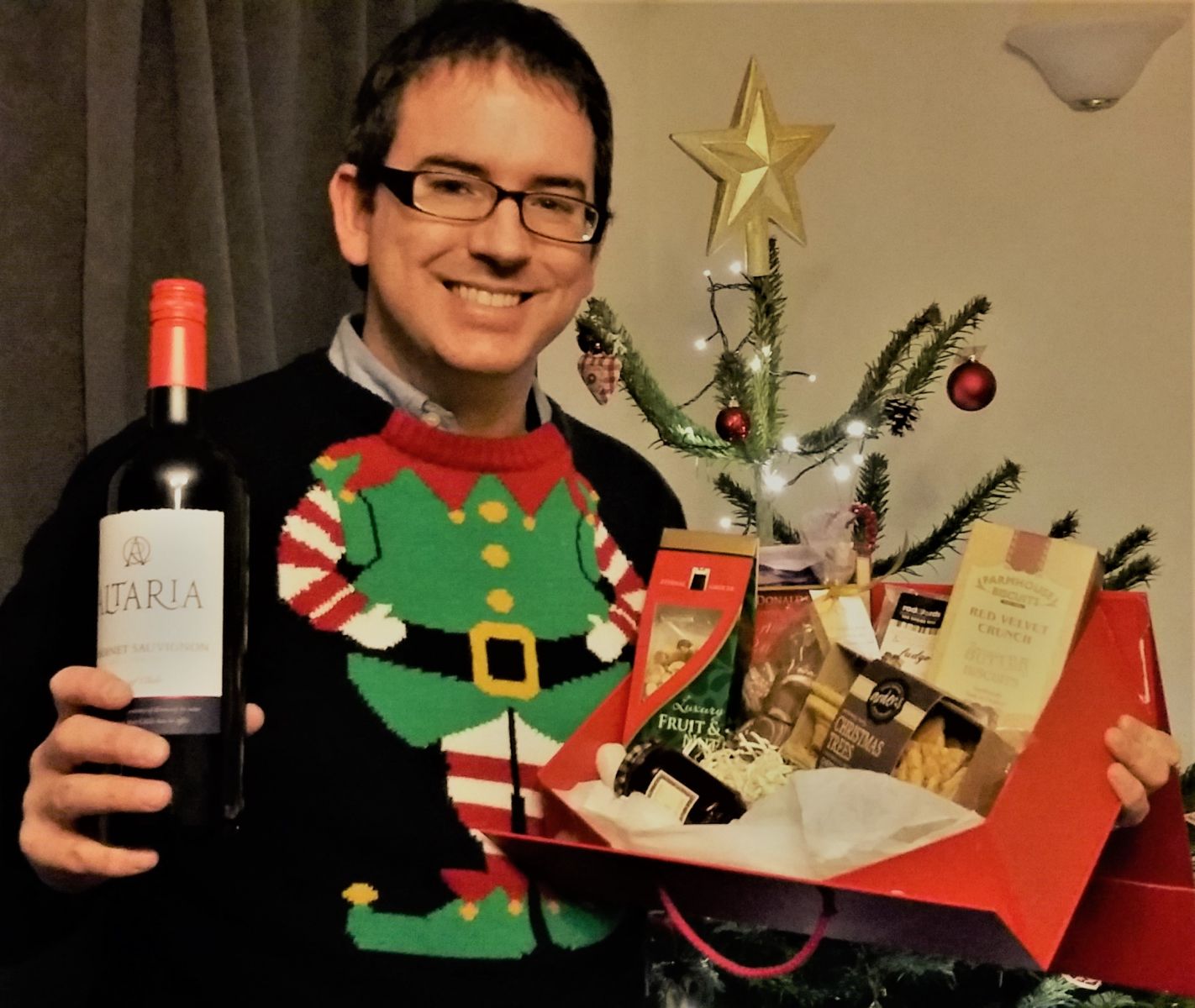 3rd week: Christmas jumper competition
We really enjoyed the great Christmas jumper photos that were posted to our page! But, in the end, a winner had to be picked. Here's the winning jumper with the proud owner: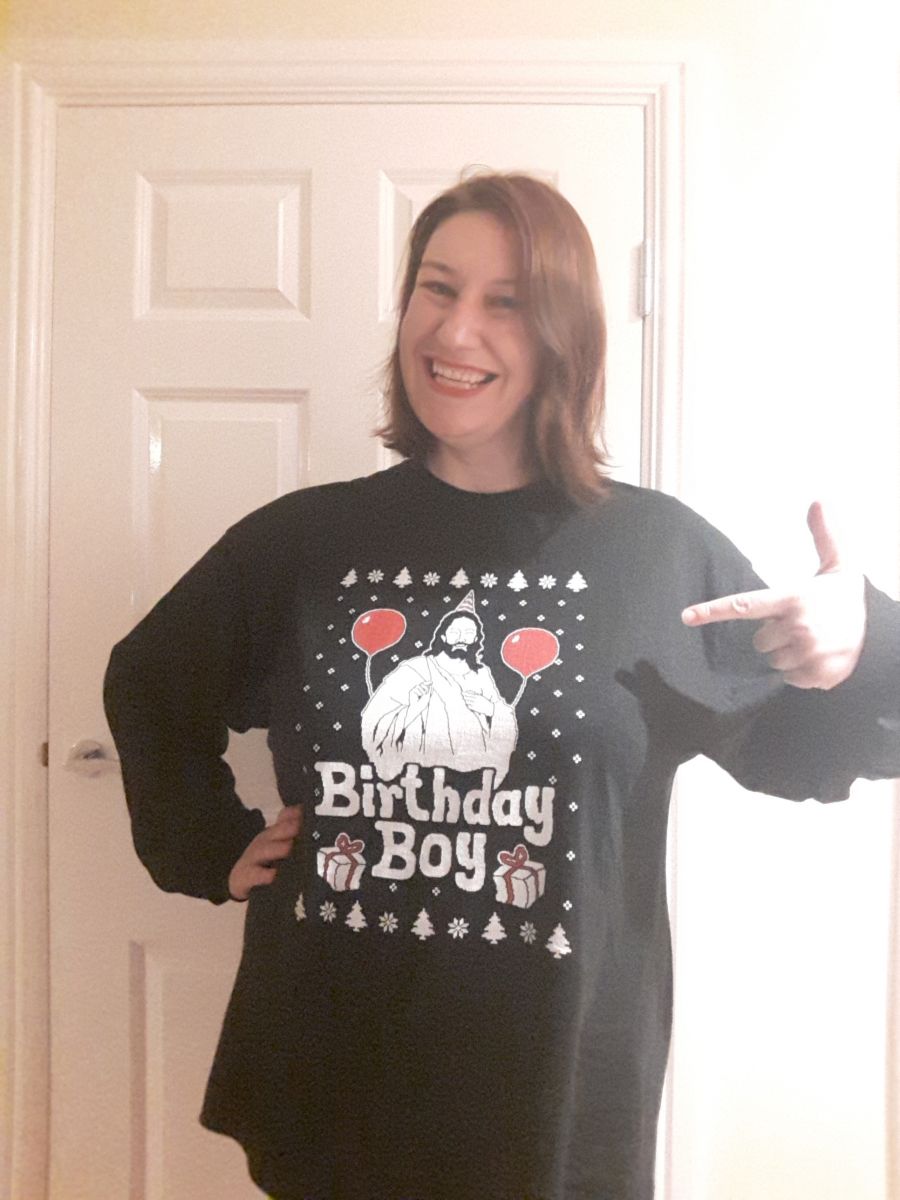 What a great Christmas jumper! Congratulations Laura Thomas of St. Michael's Church, Stoke Gifford - your luxury Christmas hamper is on its way!
Merry Christmas!
If you didn't win a prize this time - don't worry, this won't have been the last time that we run a competition. We still hope that you had fun with the entries, and want to let you know how much we appreciate you and the valuable kingdom work you enable. We hope that, despite the busy pace of this season, you'll have a chance to rest and reflect, together with your loved ones, and in God's wonderful presence.
Merry Christmas and a Happy New Year from the whole team at ChurchApp! See you in 2017!