Day 22 - thoughts from the ChurchApp team
The Nativity Exposed

Laura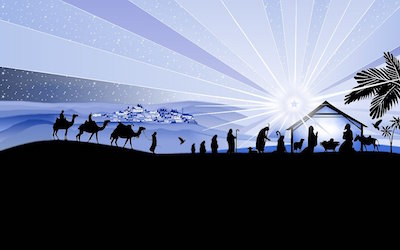 One of the highlights of the year has to be watching a children's school nativity play. Seeing children retell the Christmas story can be so moving (and funny).
Reading the Christmas story once again just recently, it occured to me that much of our modern nativity content comes from tradition rather than the Bible. For example, in the Bible there's no reference to Mary travelling on a donkey. Instead, given the seventy or so 'bumpy' miles Mary and Joseph travelled from Nazereth to Bethlehem, it's more likely they would have used a cart. The Bible doesn't say though.
The Bible also doesn't mention an innkeeper - I love the innkeeper - I can imagine a Barbara Windsor Eastenders-style landlord, 'Get out my pub'! There's not even mention of a stable either. In fact typically animals were kept in a cave, but either way the Bible doesn't say. And no three kings – that's just from the song – the Bible simply says Magi, which means wise men. So while the Bible does mention three gifts, it doesn't specify the number of wise men that brought them - there could have been a whole posse of wise men!
It's amazing Baby Jesus "no crying he makes" with all the noise going on – except that's just a line from Away in Manager; and anyway the Bible doesn't say whether the wise men came on the night of Jesus' birth.
So what does the Bible say about the nativity?
Even when all the man-made traditions are stripped away, there are some eternal truths that still remain. Whether Mary and Joseph travelled by donkey or cart, God brought them safely to the birthplace that was prophesied. Whether born in a stable or cave, God provided shelter for these refugees in a strange new land. Whether there were three kings or three wise men, or many, God called the elect to bear witness and testimony to the birth of Immanuel, God with us.
So whatever your nativity scene looks like, one thing remains unchanged – a baby boy, born of a virgin, in the city of David, a Saviour which is Christ the Lord (Luke 2:11).
Thinking about the nativity today, have some fun in your staff meeting this week by making your own church office nativity scene - here's one you can download and assemble yourself. There's also assembly instructions and a video here.
Advent competition - find today's mince pieand you could win an iPad Mini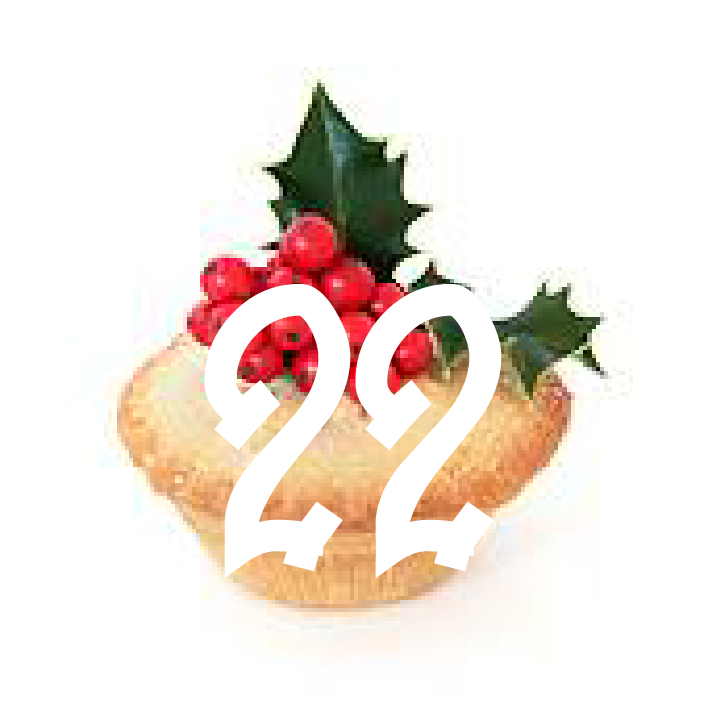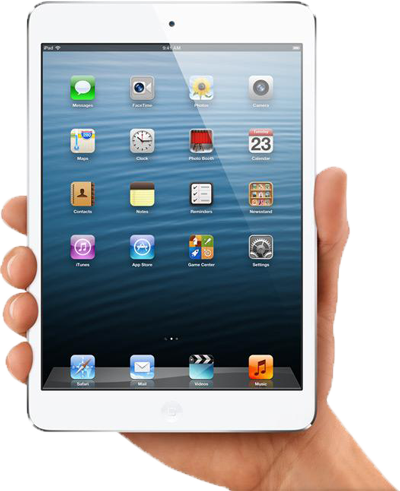 Each day during Advent we're giving you the opportunity to enter our free prize draw where you could win an iPad Mini 16Gb WiFi in the colour of your choice (silver or space grey) for you or your church. To enter, all you have to do is find the mince pie! Hidden throughout the ChurchApp website are numbered mince pies like the one above. Once you've found the correct mince pie with today's date on it, copy the URL of the ChurchApp website page from your browser address bar, then return to this advent blog page and enter using the Rafflecopter entry form below. You can only enter once each day (but come back to our Advent Blog each day to increase you chances of winning).
The winner will be chosen at random on 28th December and contacted by email. Your contact details will not be shared with third parties. By entering, you agree for us to share your name and church name in our competition winner publicity should you win. All the best!
ENTRY TO THIS DAY'S PRIZE DRAWER HAS NOW CLOSED. WHY NOT TRY ENTERING TODAY'S ADVENT CALENDAR BLOG POST DRAW.