Small Groups software for church admins
Saves you lots of time
Keeping the info up to date, managing group sign-ups, coming up with lists of church members who are not yet part of a small group, gathering statistics about group attendance.
These and other small group-related admin tasks take lots of time and effort. Unless you're using ChurchSuite, which makes a lot of this incredibly quick and easy!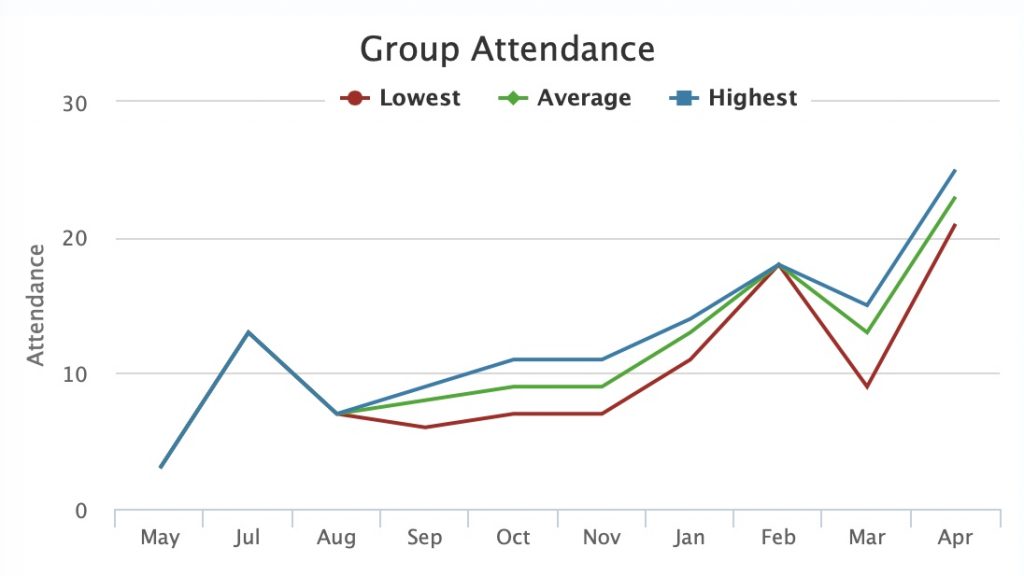 Communicate by group
You can communicate with people based on which group they're part of – or you can communicate with "groups of groups". Do you need to send an urgent e-mail to all small group leaders? No problem!
And not just that: you can enable the members of your groups to communicate with each other through the app.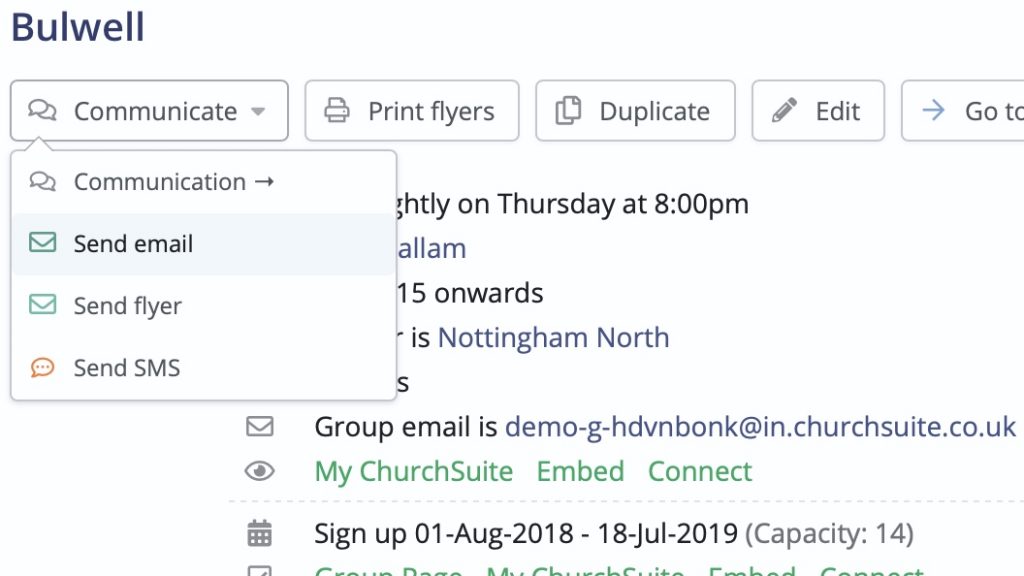 Gather people in groups
Gathering church members in groups and making sure that the right members have the right roles (like "leader") is easy – with the right tools!
ChurchSuite is the tool you need: gathering people in groups, gathering groups in Clusters, and more, is a breeze.