Address Book for leaders
Excellent tools for newcomer integration
Whether it's a form that lets visitors to your church fill in their details, or our Flows functionality– the Address Book has fantastic tools built in that will help you integrate newcomers.
Whether you're pastoring a small church or a church plant where this task falls to you, or whether you pastor a larger church and have a team to help you – this will be a great help in both scenarios.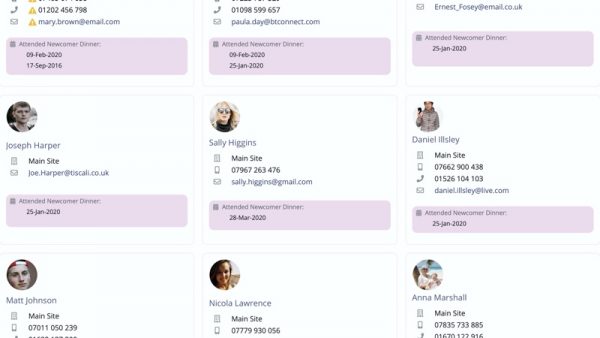 Access important church data on the go
With the ChurchSuite Address Book module you're able to access address information, pastoral notes, and key dates such as wedding anniversaries or baptisms on the fly from your phone.
You can even send emails or text messages to parts or all of your church – straight from the ChurchSuite app on your phone.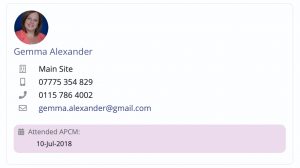 Gain access to excellent reports and statistics
As a leader, you carry responsibility for your church, and much is expected of you. You're used to juggling tasks, a burden that combines the spiritual, the organisational and the mundane. Does this ring true?
The ChurchSuite Address Book will help not only with juggling some of those tasks, but by providing you with a powerful tool for leading your church.