Children's ministry software that parents love
Keep your children's data up to date
Would you like to be able to make absolutely sure that your church is completely up to date with your children's dietary requirements, doctor's details, or other important information?
Well – now, you're able to do just that! ChurchSuite lets you directly update your child's details through the app on your phone.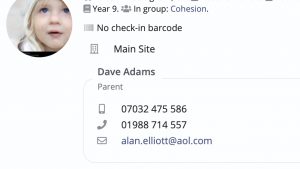 Wonderful child check-in system
Children love it, parents love it, leaders love it, visitors with children love it: the ChurchSuite child check-in system! De-stress your Sunday mornings and enjoy the peace of mind of knowing that your child is in good hands.
With the ChurchSuite child check-in system, your church is able to run a complex and well-organised system with minimal effort.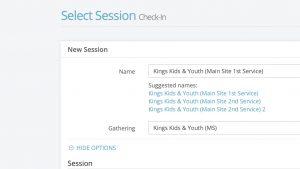 Benefit from being part of a well-run church
Receive the information and communication you need about your kids, while your slightly older children receive the info from the church that they need. Where there's a solid system, things just work.
One of the best things about ChurchSuite is that it just "gets out of the way" – we focus on helping to get the important things done that enable a fantastic ministry!