Planning module for leadership teams
The right tool for the whole team
Do you want a tool that enables your team to, well, work as a team? Then ChurchSuite is the way to go.
Our easy to use "drag-and-drop" interface for re-ordering plan items, the ability to assign people to various items on the plan and to share a link to a "people-facing" version of the plan – this is great for teams!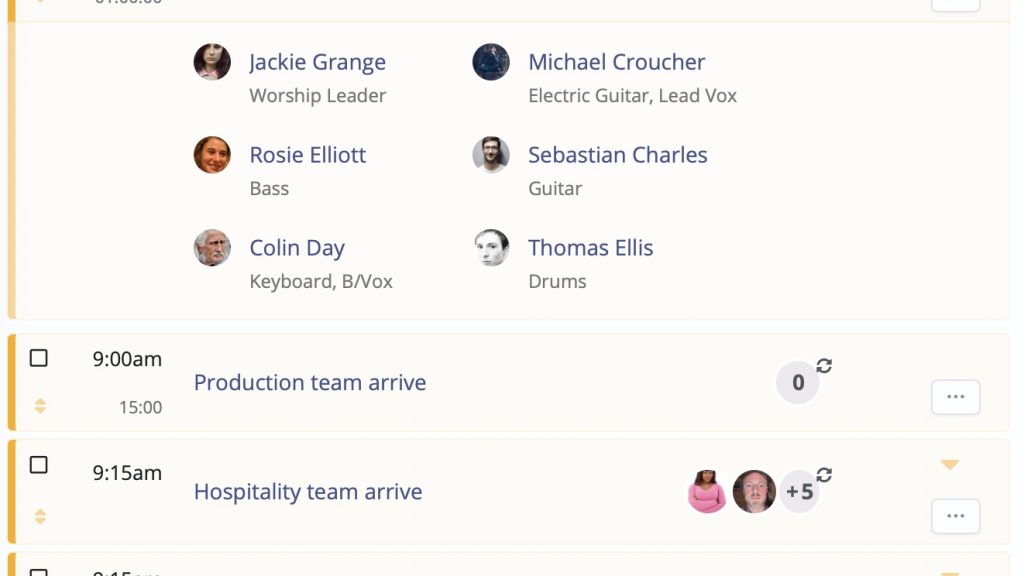 Helps with CCLI reporting
We've built CCLI tracking in to the Planning module, so that your service planning can all be managed centrally.
We're firm believers in the notion that having the right system in place can often massively reduce the work-load, while helping to ensure compliance and high standards.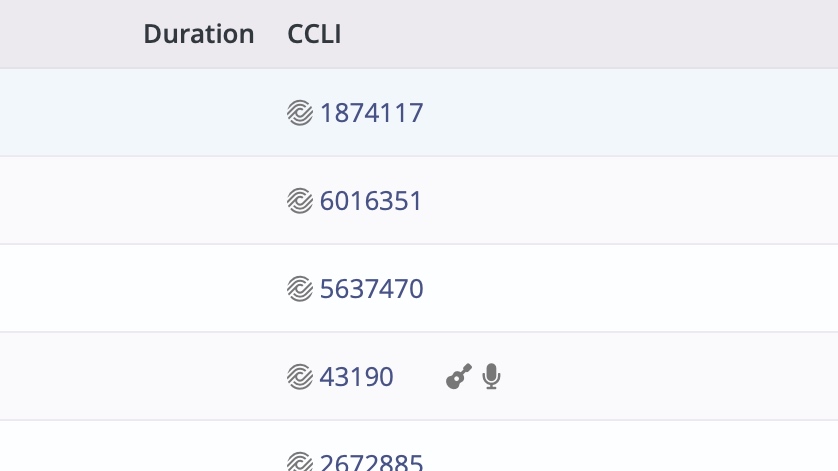 Links to the rest of the system
The Planning module works brilliantly for your church's services, events or conferences.
It also links in to other areas of ChurchSuite such as the Rotas module and the Calendar module, meaning all the key information is available to all the key people involved in the event.