Children's ministry software for leadership teams
Safety comes first
Perhaps in the area of ministry to children and young people more than in any other, the question of safety and best practice is enormously important.
In terms of church oversight, you want to be sure that processes for DBS checks, safeguarding, and more are in place. We believe ChurchSuite is your best option for ensuring that this is the case.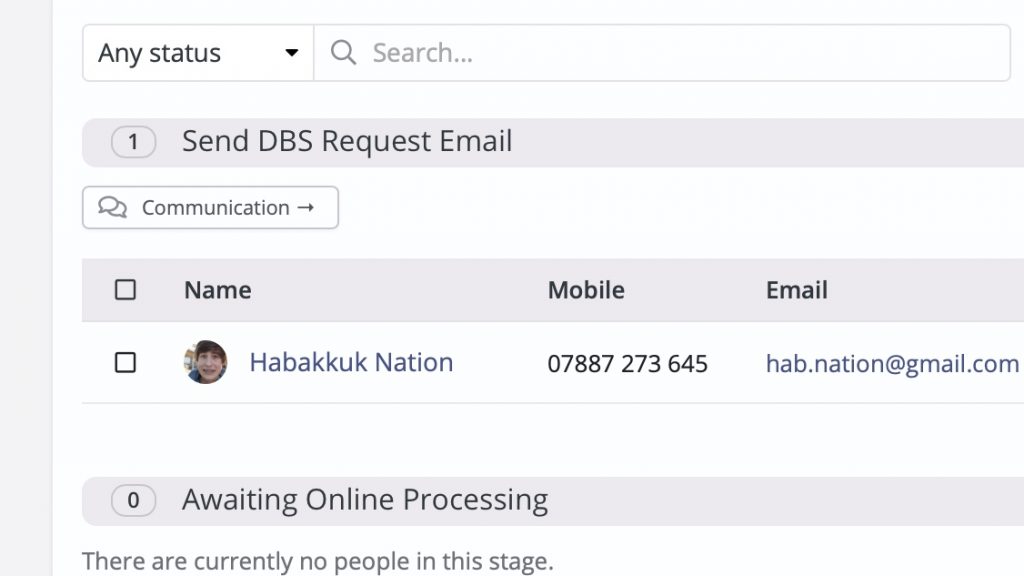 Make sure your church complies with GDPR
ChurchSuite makes complying with GDPR simple and easy. Your church members' data is sensitive and important, and when it comes to children, this is especially true!
That's why we've made sure all data is stored securely. We've even undergone and passed rigorous penetration testing.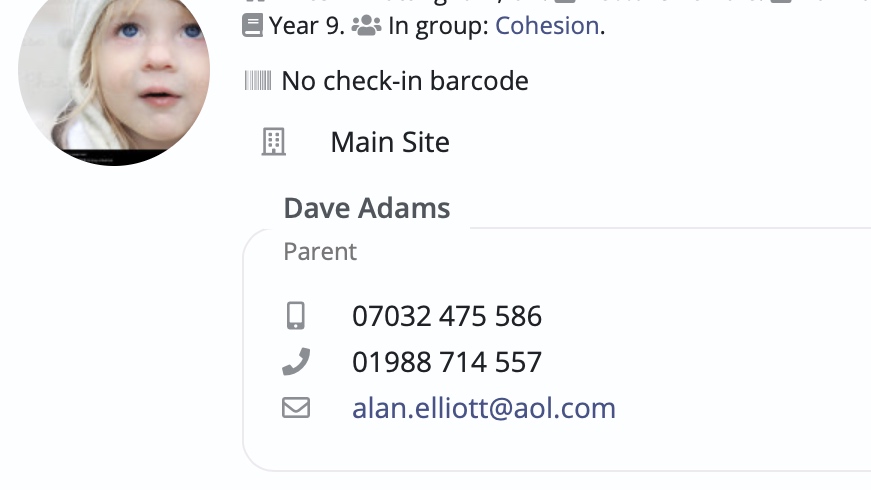 Gain access to excellent reports and statistics
For the governance and oversight side of your church's children ministry, detailed reports that are easy to access and beautifully designed provide an immediate overview and give you an indication of the direction in which things might be moving.
Having access to fantastic data about your church's children's ministry can have an incredible impact on decision making!