Small Groups software for leadership teams
Fantastic for pastoral oversight of small groups
As a leadership team, you'll be keen to ensure that small group leaders enjoy excellent pastoral oversight and access to support when and where it is needed.
ChurchSuite provides your church with the organisational backbone that is needed for the support structure to function.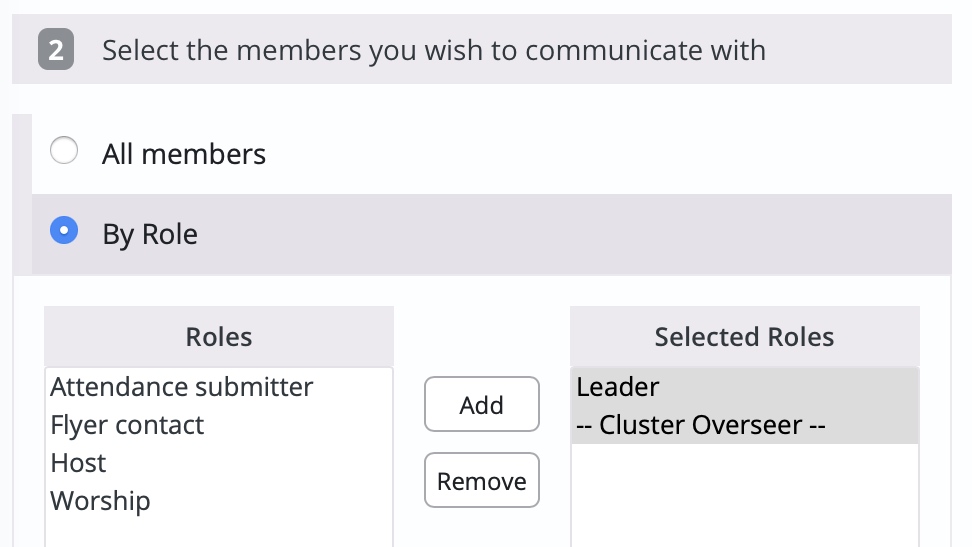 Ensure that members are cared for
Growing churches understand that pastoral care and discipleship can't all be handled by the same person. But even if you have amazing small groups in your church, it can be easy for members to fall between the cracks, so to speak.
That's where ChurchSuite comes in: ensure the processes are in place to identify members who are not currently part of a group, or who have stopped attending regularly, and invite them into community.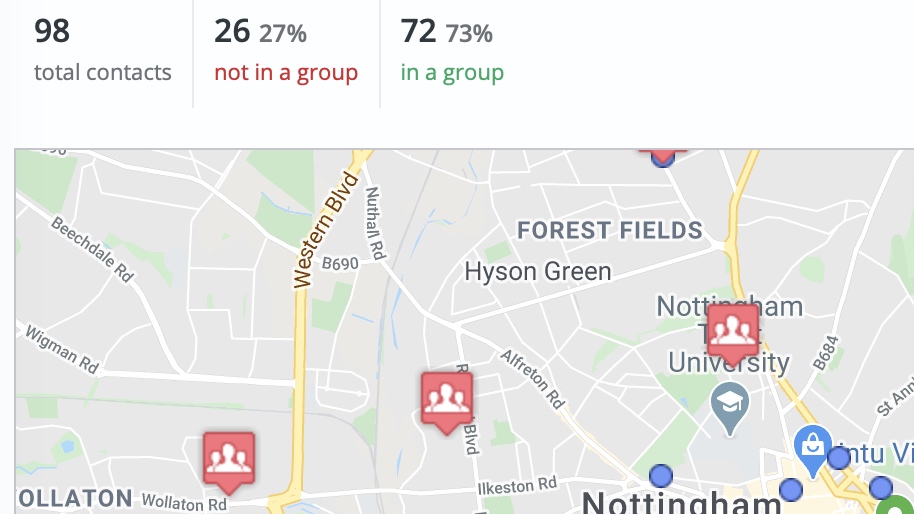 Gain access to excellent reports and statistics
For strategic oversight and good governance, detailed reports that show you where groups meet and highlight growth, decline and attendance are incredibly important in helping you to plan ahead.
If you're tired of taking decisions about your small groups ministry "in the dark", ChurchSuite is for you!