Bookings module for leadership teams
Ensure ministries are well resourced
Ensuring that your ministries are well resourced, while maximising the efficient use of the limited resources that are available is a challenge for many churches.
ChurchSuite enables churches to monitor resource use and plan ahead accordingly, making sure that church ministries have the resources they need.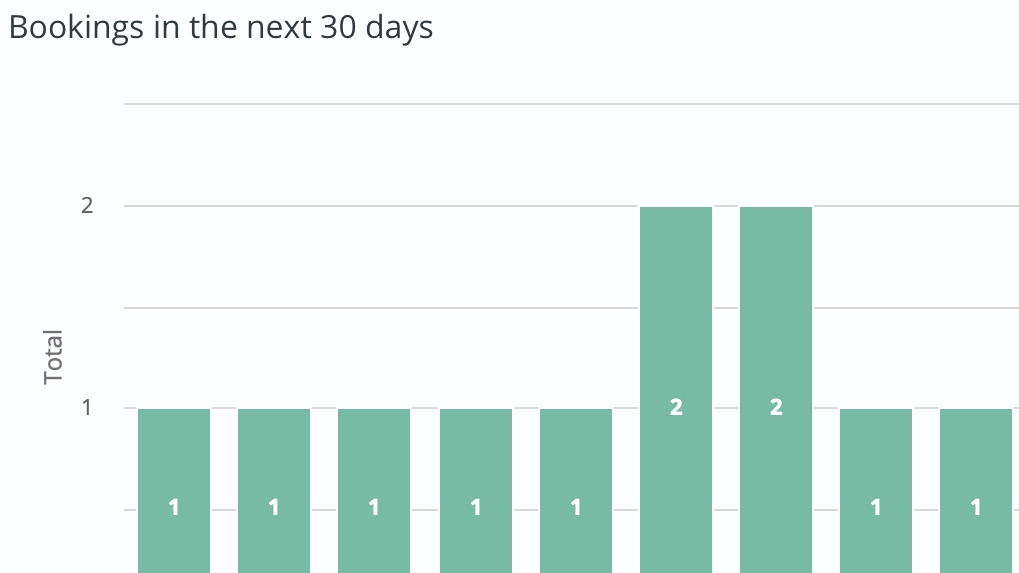 Booking charges built in
Churches are increasingly utilising their resources when they are not in use by letting other organisations rent them.
ChurchSuite makes that process easy, even providing the church and your customers with a simple, secure and efficient means of managing and making payments.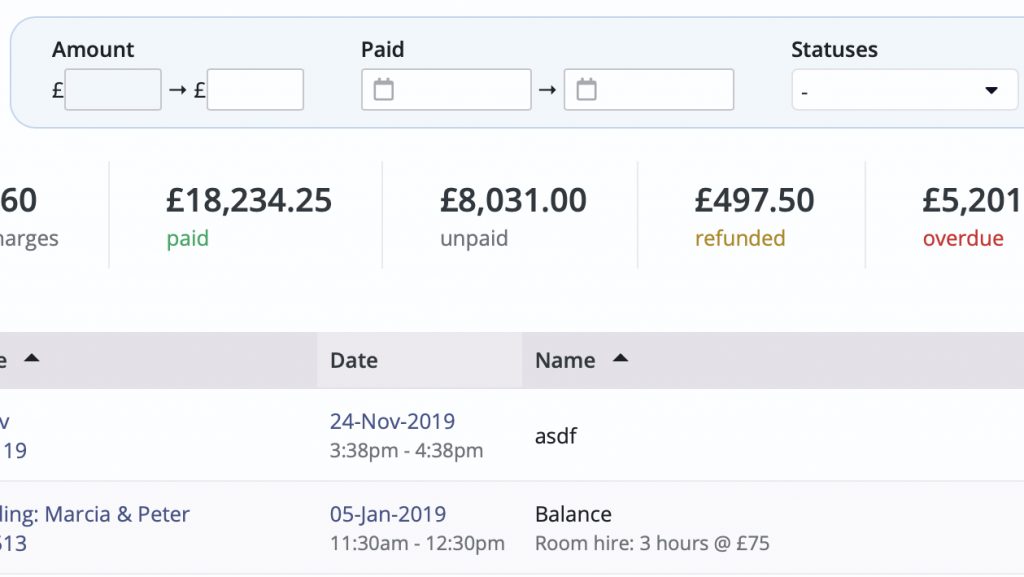 Gain access to excellent reports and statistics
Excellent reporting for church boards or church leadership teams is built in to the Bookings module. This is a fantastic help as you plan ahead.
Having access to comprehensive data about the church can have an incredible impact on decision making!