Calendar module for leadership teams
Includes HR tools
Great teams still need great resources to keep on top of things! That's why the ChurchSuite Calendar module includes human resources tools such as leave tracking.
Brilliant for keeping teams together and well organised!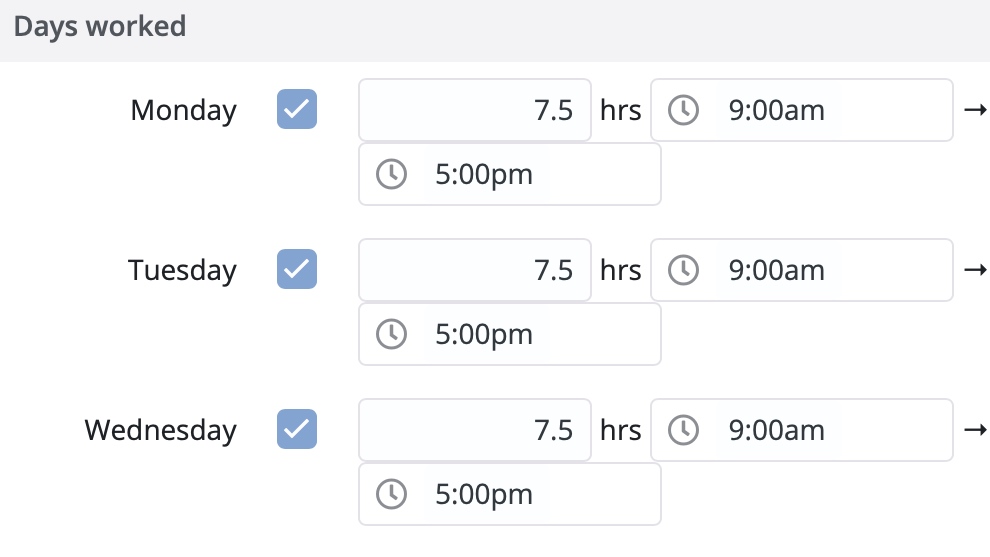 Maintain an overview of what is going on in your church
For planning ahead, it's incredibly helpful to have an excellent overview of what is planned in the life of your church. And any old calendar won't do:
ChurchSuite is built specifically for church ministry – you'll find that it "just works" for your church!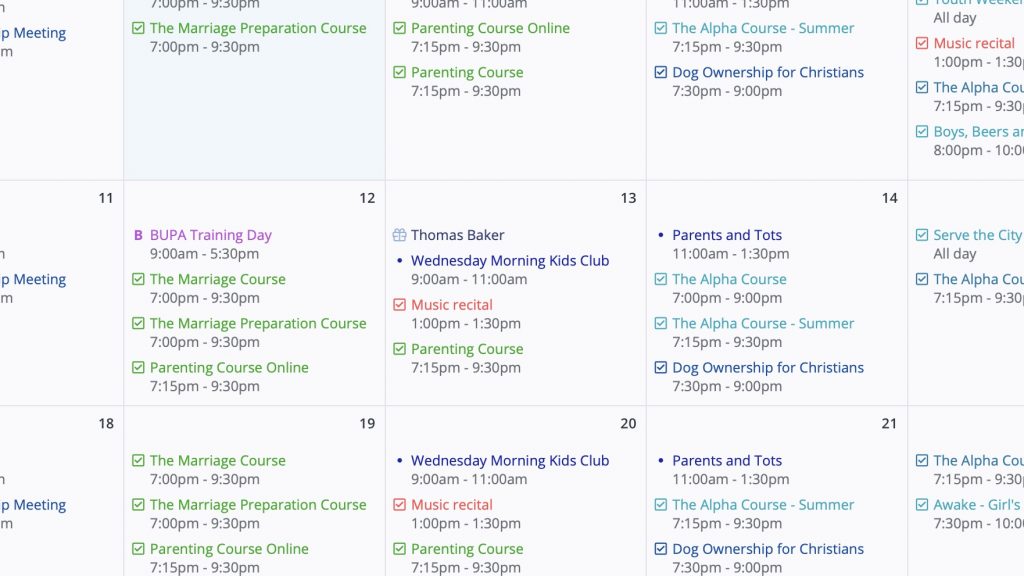 Gain access to excellent reports and statistics
For the governance and oversight side of things, detailed reports that are easy to access and beautifully designed provide an immediate overview of what has been going on in the life of the church, and in what direction things might be moving.
Having access to strategic data about the church can have an incredible impact on decision making!