Giving module for leadership teams
Safety and security built in
When it comes to your members' data, safety and security are essential. When it comes to their giving data, the sensitivity is even higher.
That's why we've built this system with data security at the core. And it's why over 2,000 churches trust us to help them keep their data safe.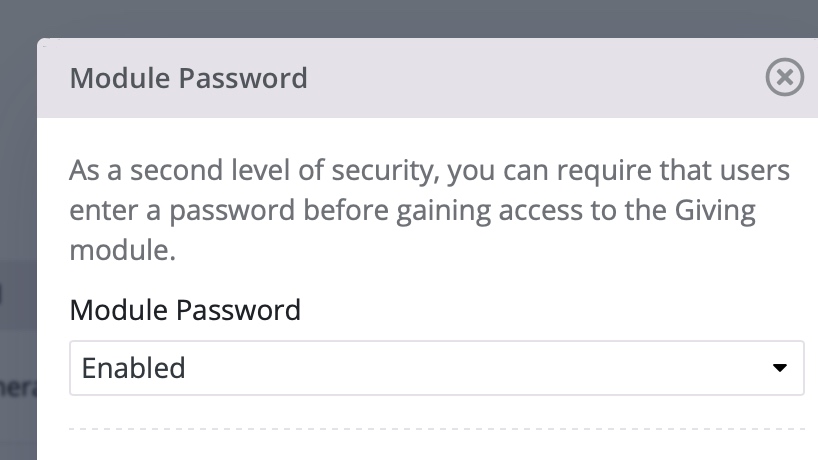 Encourage a culture of generosity in your church
Building a culture of generosity doesn't happen overnight. It is a long and ongoing task, and can sometimes feel like an uphill battle!
As you strive to build a culture of generosity, you'll find that the tools ChurchSuite provides are built to support you at every step of this journey.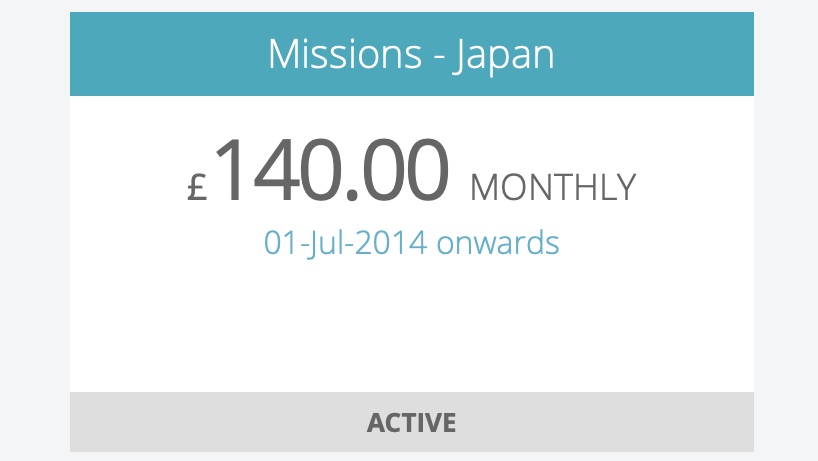 Take well-founded decisions and understand the full picture
For the governance and oversight side of things, detailed reports that are easy to access and beautifully designed provide an immediate overview of what has been going on in the life of the church, and in what direction things might be moving.
Having access to accurate data about the church can have an incredible impact on decision making – especially important when it comes to your church's finances.