Giving module for church members
More insight into your giving
How much am I giving? A surprising number of people find themselves unable to answer this question! The mobile app makes it easy to keep track.
Staying on top of your giving helps you give joyfully and actively – even if the actual amount leaves your account automatically. You're in control as you generously support your church.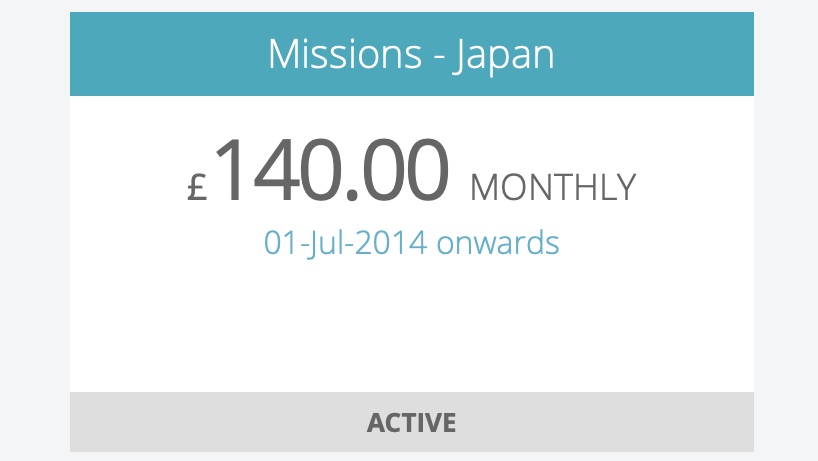 Online giving made easy
The easier it is to give and to make changes to your giving, the better. ChurchSuite Donate - the online giving system that comes as part of the Giving module removes the hurdles!
It's easy to use, convenient yet secure, and the best news is that it's built right into the app on your phone!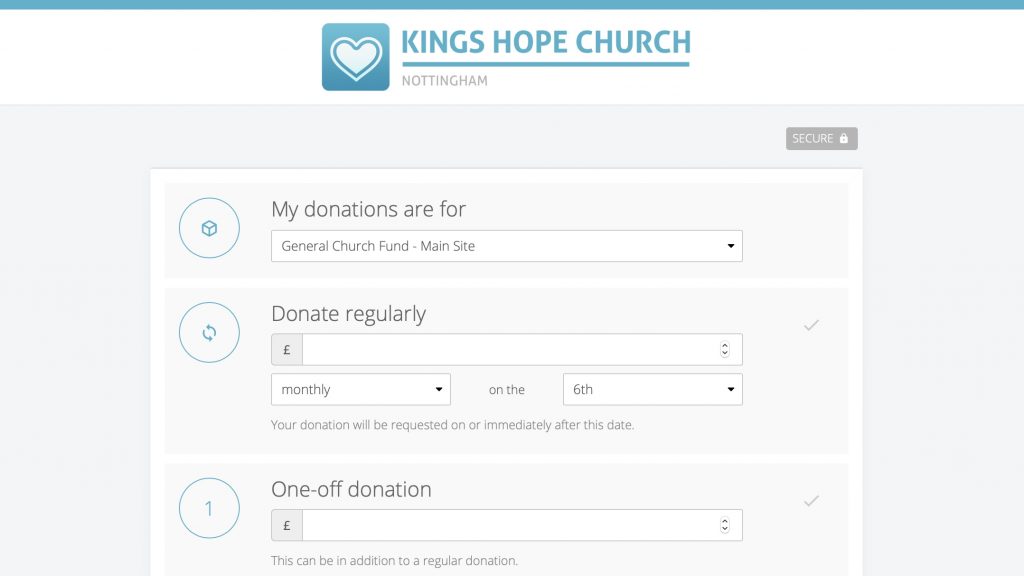 Benefit from being part of a well-run church
The ChurchSuite Giving module helps church administrators and church leaders to plan well, helps church members to support the church financially, and ultimately helps the church advance its mission.
In the end, everyone benefits from a well-run church – its members as well as the community it serves!