Small Groups software for church members
Find your friends' details
If you've ever realised at the last minute that you don't have your friend's new address just as you're about to visit them, you're not alone. Or maybe you're keen to send that new person in the group a message and an encouraging Bible verse.
No worries – just go to your small group page in the ChurchSuite app and find your friend's new address, or the new person's telephone number, right there!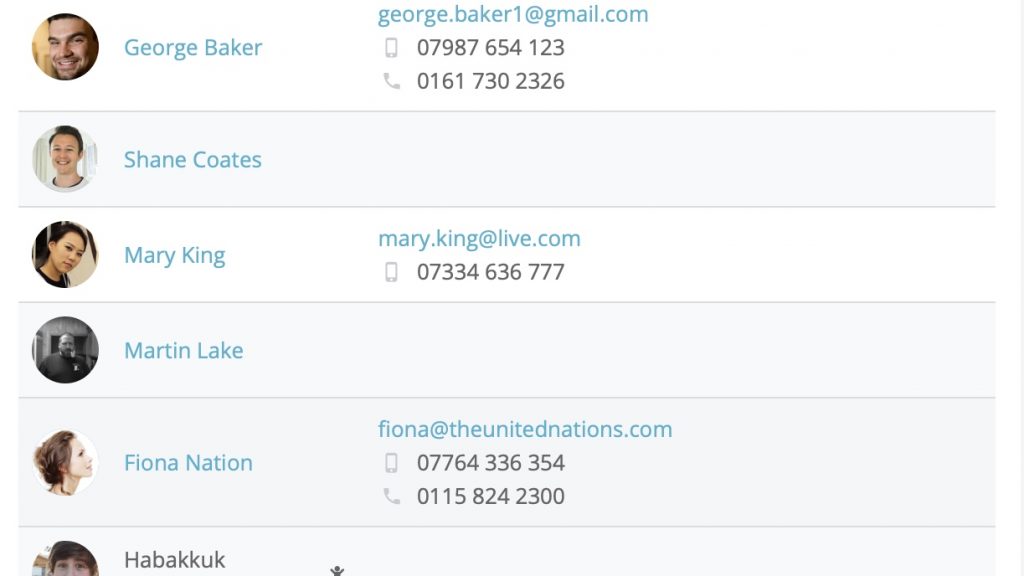 Group messaging built in
Small Groups at their best are like families, doing life together, sharing, praying, encouraging. We've built group communication right into the app, so church members can connect with the group on their phones.
ChurchSuite group messaging works for everyone meaning no-one's ever left out of small group life.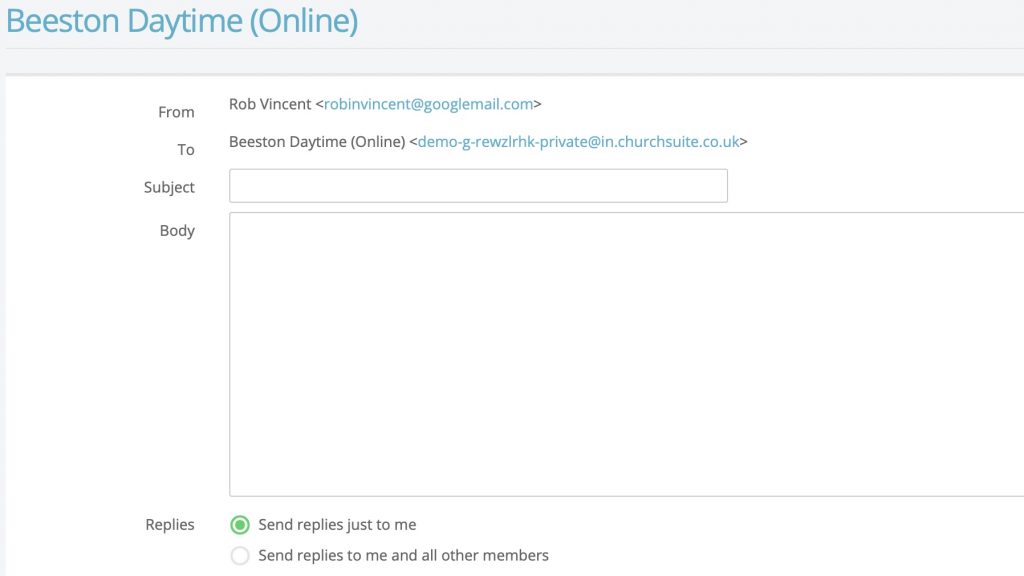 Sign up to your group from within the app
With ChurchSuite, signing up to a small group of your choice is quick and easy – you can do it from the comfort of your phone.
We believe that small groups are a tremendously important part of church life. Making it easy to sign up to groups facilitates healthy and supportive community within your church.