Bookings module – great for church members
Makes sure volunteers are well resourced
Church members invest time and effort into making their church's ministries happen. Sadly, even if the church is committed to resourcing its ministries well, it can all too easily happen that a key resource is suddenly unavailable, just when it's needed.
If you've ever been there you'll greatly appreciate the Bookings module.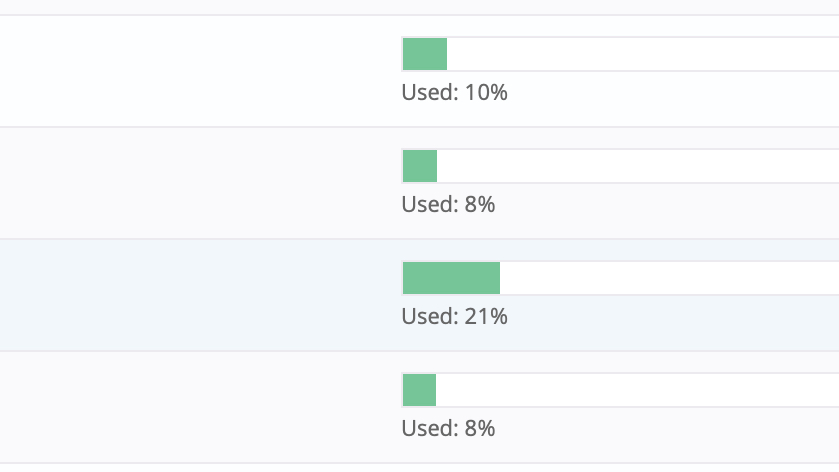 Helps ministry in your church happen
There are a number of bottle-necks in church life that the Bookings module helps address. Be it double-bookings, resource shortages, or simply knowing who is using which room at what time.
The busier your church, the more you will benefit from the Bookings module!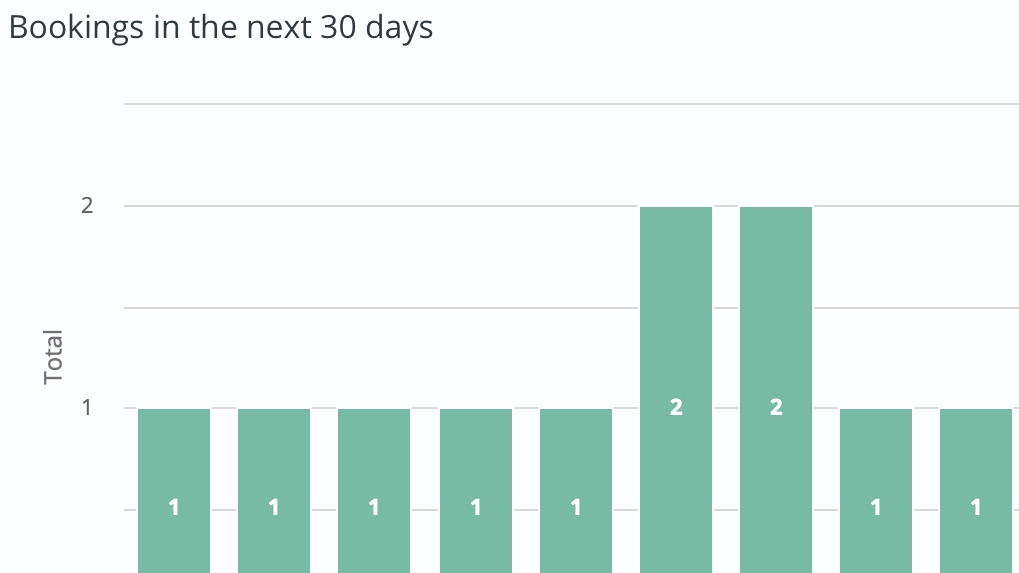 Benefit from being part of a well-run church
The ChurchSuite Bookings module helps church administrators and church leaders to allocate resources efficiently. In the end, this serves to build community and advance the church's mission.
We've all felt the frustration when things simply don't work out. Nobody likes chaos. The Bookings module makes it incredibly easy to organise and steward well, so that everybody wins!