Built for excellent communication
Imagine this scenario: there are about 70 children signed up to a church program you're planning to run. Now, you need to send them a quick SMS – no problem with ChurchSuite.
But now it gets more complicated: how do you send the parents of all the kids who are signed up to the event the info that they need? Do you have to manually go through and create a separate list of the parents? Not in ChurchSuite – all it takes is one click (or tap) and you're good to go!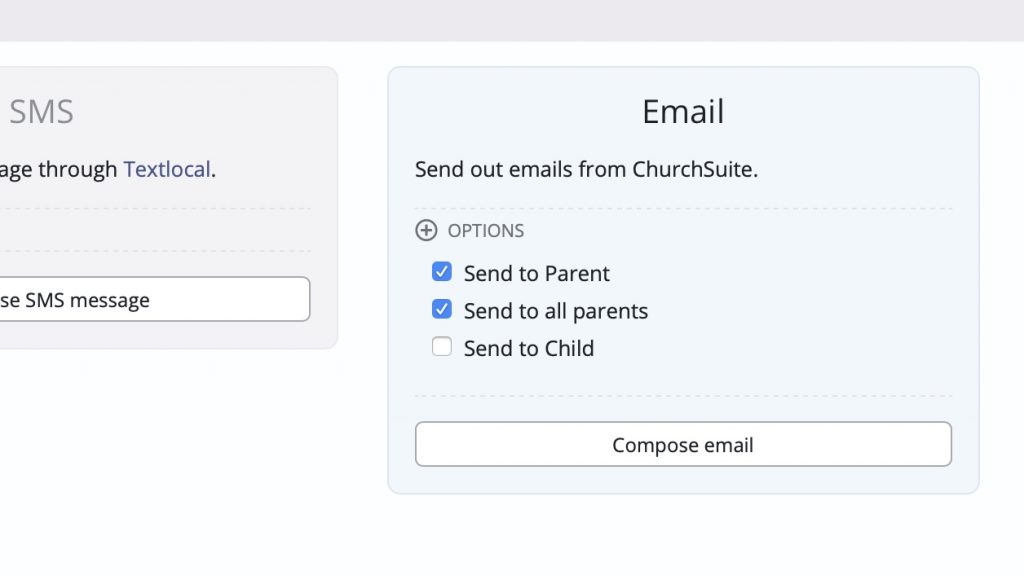 Safety first!
Whether it's data on safeguarding (DBS checks, for instance), knowing the contact details of all the children's doctors, or simply having quick access to other important notes such as dietary requirements: ChurchSuite has you covered.
And not only does ChurchSuite help you keep children in your care safe, but it's also built around keeping all that confidential data safe, too.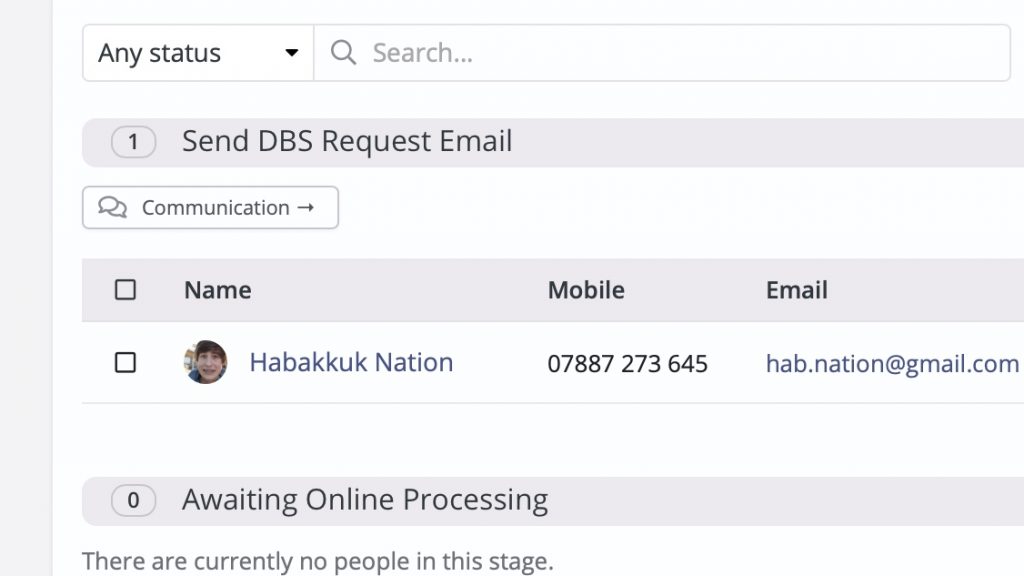 Fantastic child check-in
We've built a fantastic child check-in system and we make it available as a standard component of the Children module! Any church can now have access to a wonderful and easy to use child check-in system.
Give parents (and yourself) peace of mind knowing that your church takes its duty of care seriously by adhering to best practice.