Over the last few days, a major update has rolled out for our iOS and Android apps - we've invested a lot of development time in rebuilding the app from the ground up in order to lay the foundations for further updates we already have in the pipeline.
With this being a major update, it means that all users will be asked to log in again when they first load the app. We have tried to make this process as clear as possible by including a tutorial to guide users through this process. Whilst users set an app PIN within the old app, they'll now use their device biometrics/passcode as part of some of our security enhancements (more details on that below).
We're grateful to users who have emailed through feedback already and will continue to be actively responsive - a couple of updates have been pushed out already!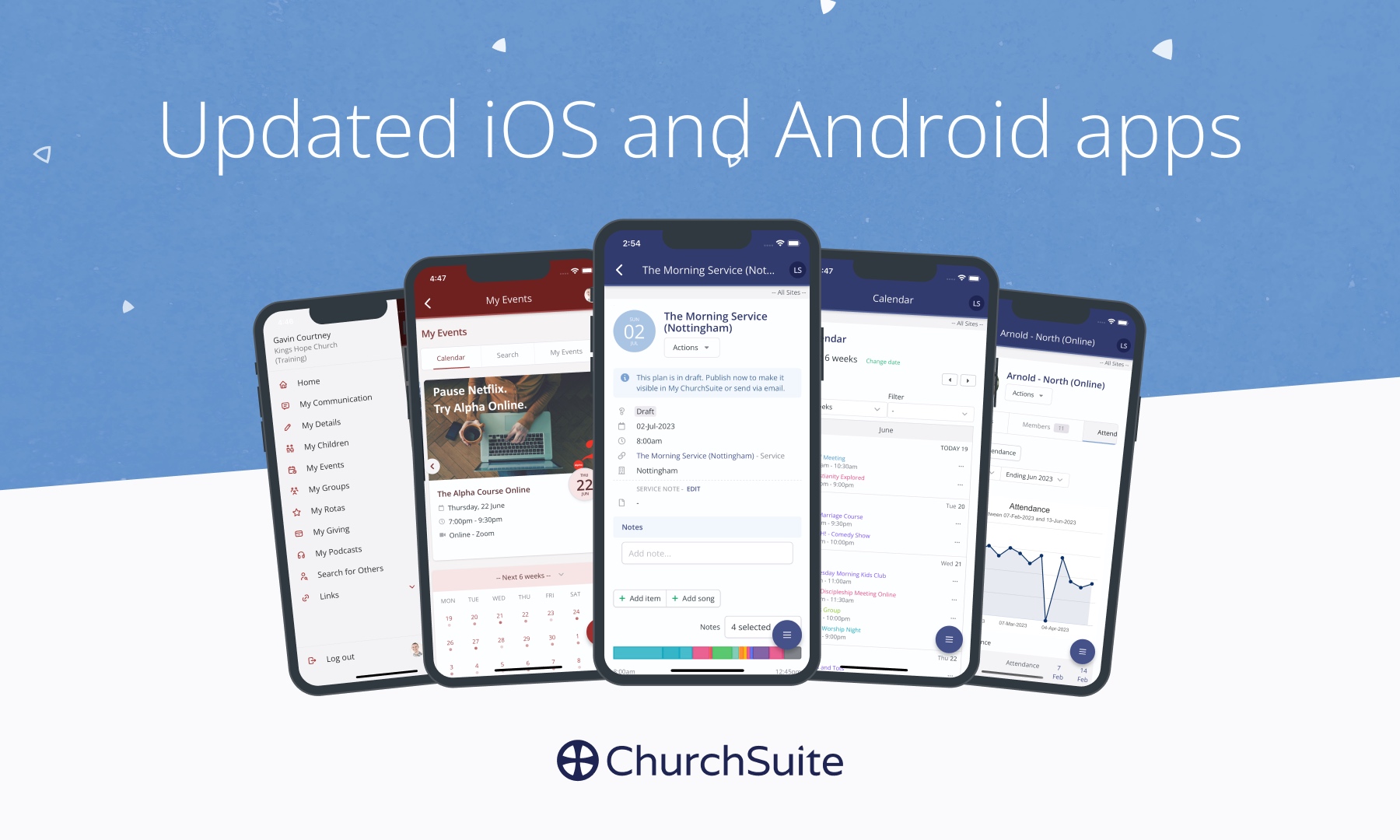 So, what's new?
There are a number of new and improved features in this new update:
App performance has improved dramatically - it's more responsive and twice as fast

First-time users benefit from a new onboarding tutorial

A new login experience, supporting multi-factor authentication

Simplified navigation and accounts switching menus

Improved app switching experience - the app won't refresh when you return within a few minutes

Updated security and biometrics leveraging the on-device security you already have in place

Added support for file downloads directly to your device

Added support for printing to a compatible wireless printer
Security upgrade
Given how important and sensitive the data stored in your account is, keeping that data secure is incredibly important. In the previous version of the app, users were asked to set an app PIN, which could then be used to unlock the app whenever necessary. Now, instead of setting a PIN, you'll be asked to use your device biometrics (fingerprint or face detection) or your device passcode (as you do to unlock your device). Not only is this one less code to remember, but more importantly, leverages your device's native security system to protect your data.
This redesign paves the way for an increased focus on improving our apps and we'll continue to quickly respond to user feedback to make this transition as smooth as possible. We're excited to see where this will take us! For any feedback or queries, we'd love to hear from you at support@churchsuite.com