One of the things we absolutely love about ChurchSuite is the community that has emerged around it. As more and more churches have started using ChurchSuite, this growing community has been incredible: sending through constructive feedback and ideas, helping to translate ChurchSuite into different languages, and generally being a tremendous encouragement to our team. And, as a team, we are really grateful!
User Forums
One of our favourite community initiatives is User Forums. User forums are regional groups of like-minded ChurchSuite users who meet once a term to network, learn from one another, share best practices and discuss solutions to real-world ministry issues. They're highly relational and places for support and encouragement, sitting at the intersection of effective ministry, church software, and church administration.
Here's a few things participants said after a recent meeting:
"Great to be able to share experience with different churches who do ChurchSuite differently"
"Great to hear how others use ChurchSuite, to share ideas and to meet other church admins"
"Fantastic to talk with other users and share information and learn from each other"
"Really helpful time to bounce ideas around and learn from each other"
Interested in user forums? Join one!
There are a number of groups meeting across the UK, with new groups starting all the time. We're keen for even more groups to emerge, in the UK and in other countries around the world where ChurchSuite is being used. Click here to view a list of active forums and to join one: churchsuite.com/forums/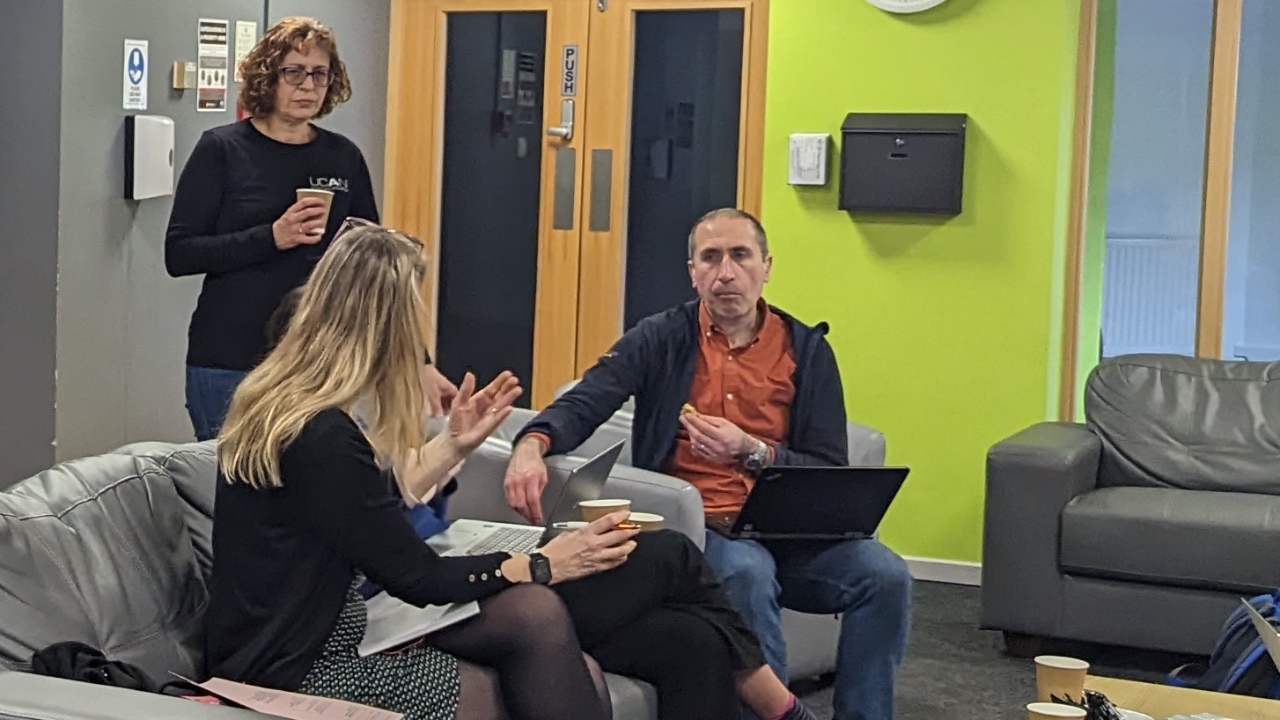 No forum nearby? Host one!
If there isn't a nearby forum but you like the idea of participating, then you're in the same situation all those current forum hosts were in before they decided to start a group of their own.
In other words: would you consider hosting a user forum in your area or region?
Don't worry, we've worked hard to make sure that starting a user forum is an easy thing to do. We'll promote the event to ChurchSuite using churches in your area, and we'll make sure that you have the resources you need. From your end, all you need is a suitable venue, date and time for a first forum meeting, and maybe some light liquid refreshment for those that attend.
And just to say, you don't need to be a ChurchSuite expert to host a forum - the whole point is for forum members to share their knowledge and experience. Even today, a forum host remarked that one of the things their forum members valued the most was how each person comes knowing their little bit, but often people find they know more than they think!
We love the way in which churches work together through user forums to make the most of ChurchSuite and enable great ministry that extends God's kingdom.
To register your interest or find out more, please do get in touch at support@churchsuite.com