As you use ChurchSuite, you'll find yourself frequently interacting with the system in order to add or edit new data: whether you're adding a contact, changing one of your church members' addresses, making changes to a rota or adding items to a service plan - these interactions are frequent and thus important. If we can make these interactions fluid, quick and clear, then you can get important things done more efficiently!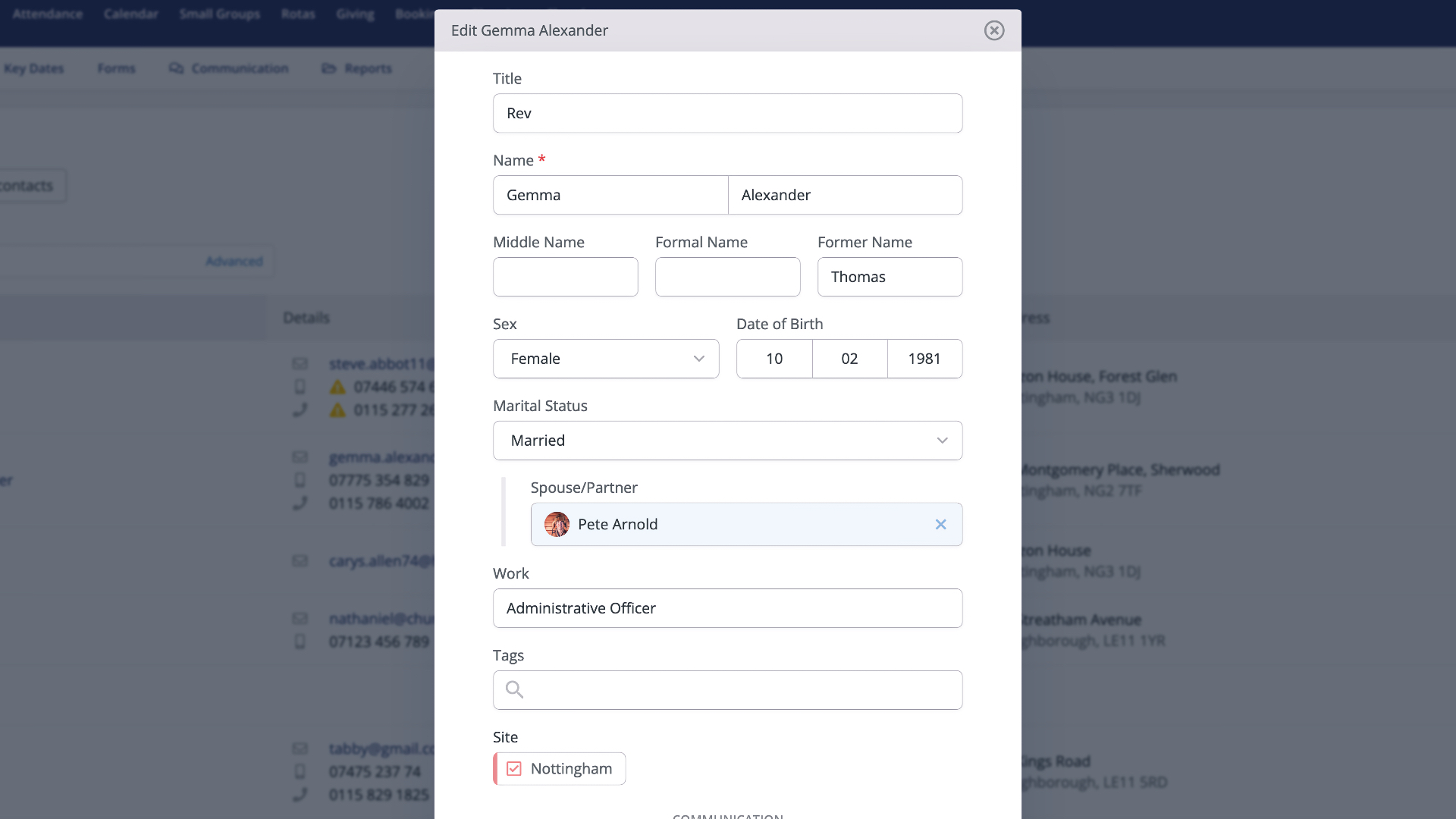 This is why one of our developer teams has been hard at work going through the entire system in a "spring clean" type operation and systematically updating every single "form" which is used to interact with ChurchSuite. We've paid particular attention to:
Customer feedback: we've incorporated customer feedback to make using these "forms" even easier.

Updated style: you'll find that we've introduced a cleaner, friendlier look and feel.

Mobile devices: we've paid particular attention to ease of use on phones.

Consistency throughout ChurchSuite: this really helps with usability by introducing more familiarity into the user interface.

Accessibility: we've sought to improve readability and clarity. We've even overhauled some of the help texts in order to make ChurchSuite even easier to use!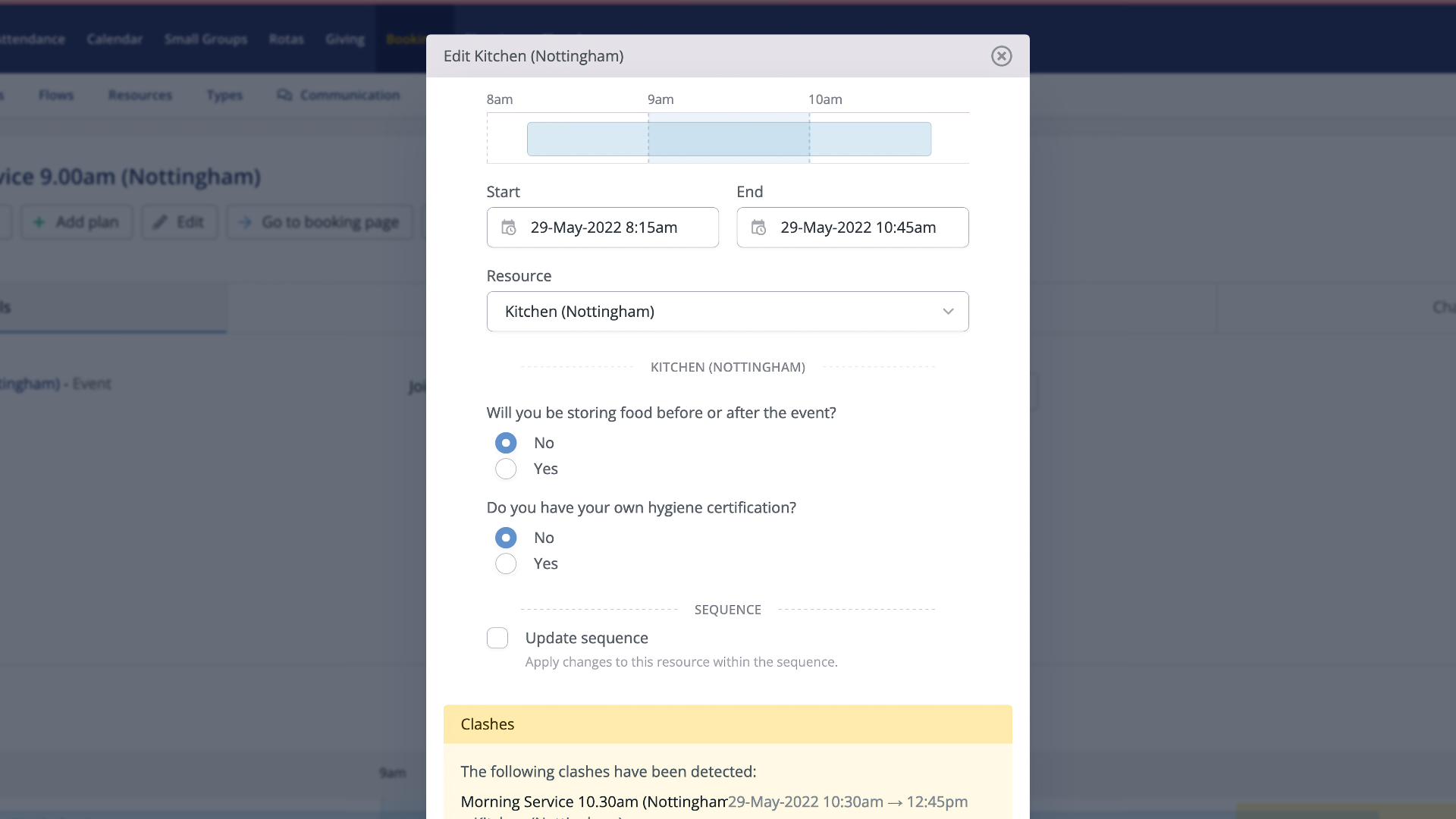 At ChurchSuite, we never stand still - we're passionate about the church and about creating the best software we can to enable churches to fulfil their mission. This is why we're constantly looking to improve - we hope you'll find these updates helpful!