To all the heroes out there!
It's time for our traditional advent give-away! Previously we've made it all about ChurchSuite - asking you to get in touch telling us all about your favourite new ChurchSuite feature or trying to guess a ChurchSuite-themed statistic - but this year we've decided to do it a bit differently. This year the advent competition is all about saying 'Thank you'.
Churches have been doing such an incredible job during this difficult year. Adapting to an ever-changing situation is not easy for any organisation - but doing so while also responding to great need in the community is an extraordinary feat.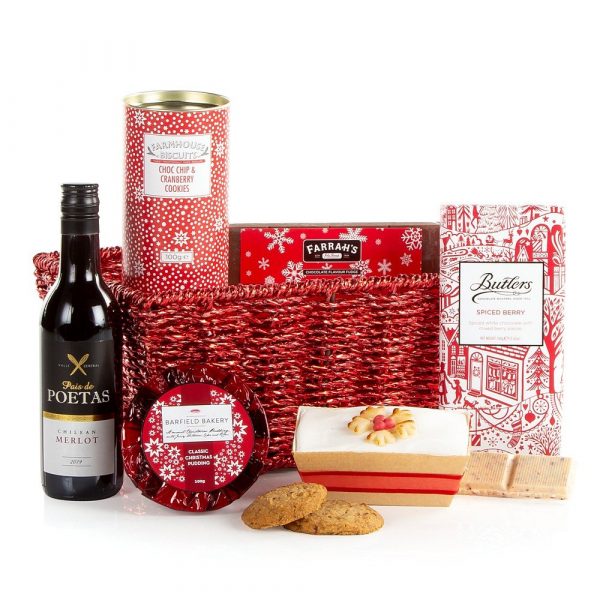 Thank you
So, from all of us at ChurchSuite to the church members, volunteers, church staff and church leaders: we applaud all the effort, creativity, and resilience you have displayed this year as you have served in such a challenging environment. Well done!
Today and next week, we will be posting a question on our Facebook and Instagram accounts. The questions won't be about ChurchSuite - rather, they'll be an opportunity for you to let us know how you've been tackling 2020. We're keen to see how your churches, volunteers and leaders navigated an immensely challenging year.
For a chance to win the hamper all you have to do is answer the question in the comments. Why not tag a staff member or volunteer in your entry and use the opportunity to honour someone who's done some exceptional work to serve the church during this crazy time?
It's up to you what you do with the hamper - donate it to your church office, an outstanding volunteer or just keep it to yourself - It's entirely up to you! We can't wait to hear what you've been up to.
Thank you, church, for all you do! We'll see you in the comments,
The ChurchSuite team