In a recent blog post we mentioned that we've been fast-tracking new developments that will help churches specifically as they respond to the current Covid-19 'lockdown' - a reality so many of us around the world currently find ourselves in. We're thrilled to announce some helpful new functionality that has gone live this week - Online small groups and Online events!
Online small groups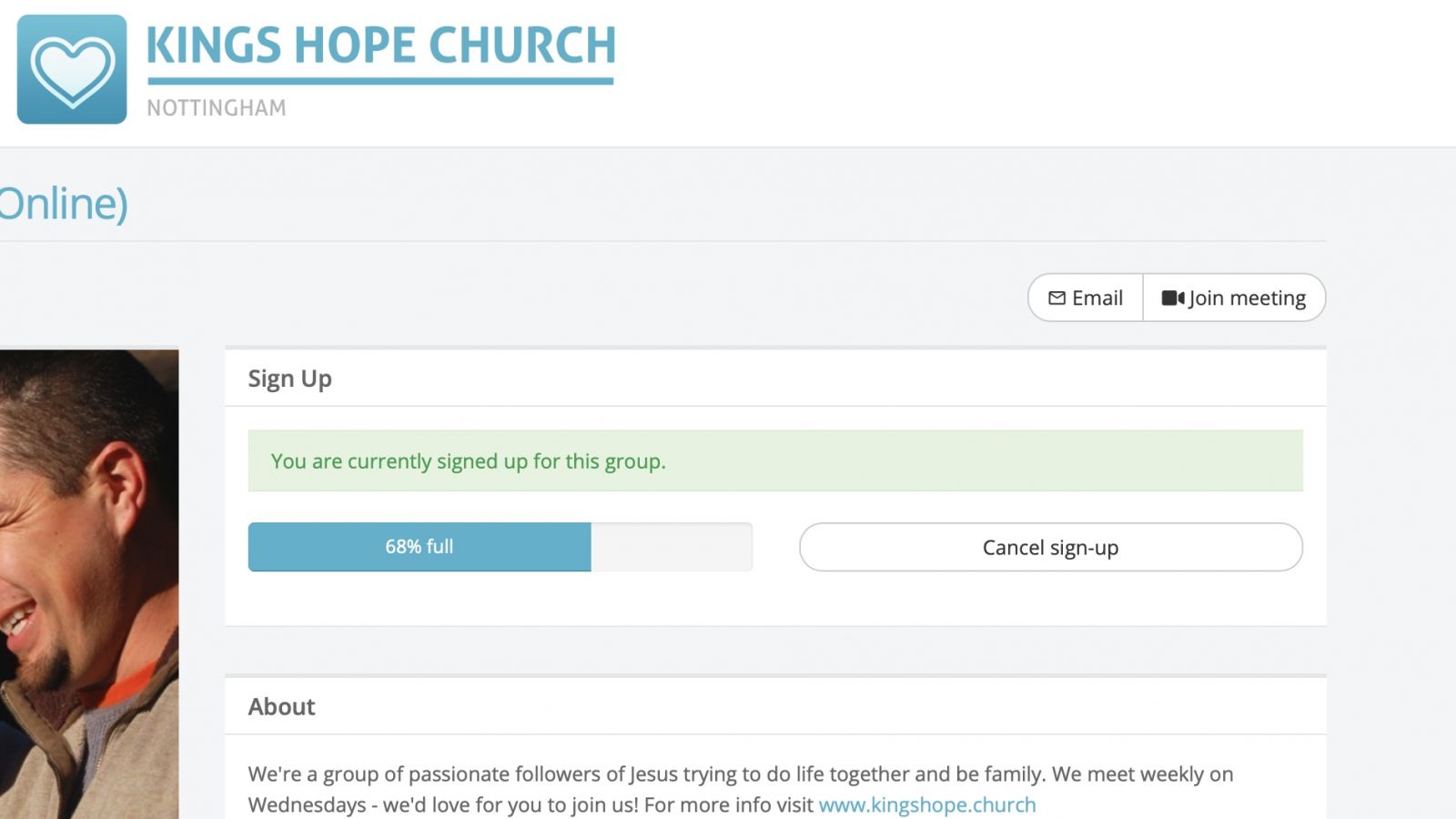 You can now easily distinguish between groups that meet physically and those that meet online. For online groups you can set the group's meeting URL. This is ideal if you are using Zoom, Whereby, Google Hangouts or other online meeting solutions that use meeting links. Active group members can then join the meeting by clicking (or tapping) the 'Join meeting' button on their group page in the My Groups section in My ChurchSuite. There is a lot more to explore, which is why we've put together a helpful support article that looks at how you can easily set up and run online small groups.
Online events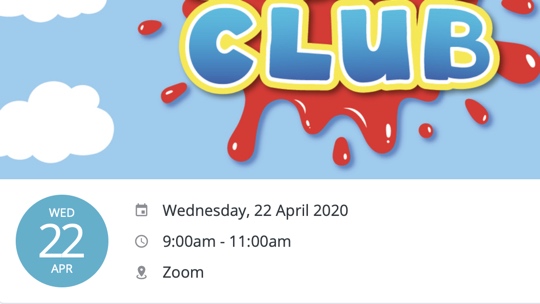 As with online groups, for any event you can now set the event's location to physical or online. Where event signup is enabled, those who sign up can join the event online using the URL link in their sign up confirmation email and from the event page in the My Events section of My ChurchSuite. And for events with signup disabled, anyone can participate in your online event by clicking the event location URL in an event page that is visible to them - perhaps through your embed calendar, featured event embed feed, My ChurchSuite or even an event page link you share on social media or in your communications.
Again, we've put together a great support article that shows in detail how you can set-up and run online events.
We're hoping that this will really make a difference to your work - now during this time of crisis as well as in the future! And, as always -
if you have questions or thoughts, we would love to hear them at support@churchsuite.comThank you for all that you're doing through your communities!