We had lots of fun entries into last week's competition, and today we're launching our third and final advent competition of 2016! But before we get started - here's the lucky team that got to enjoy the prize of the "first week of advent" competition: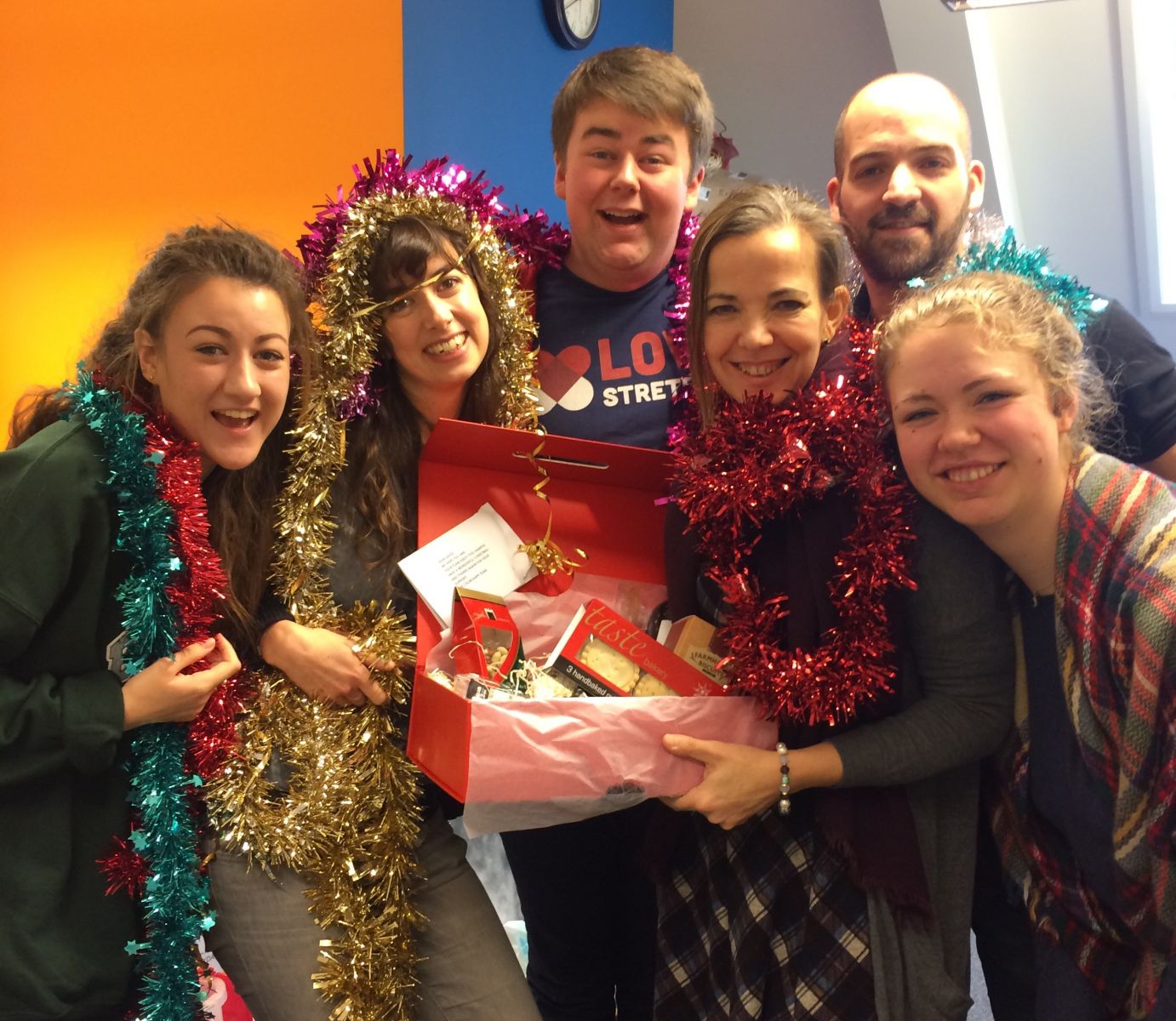 Congratulations to David Rolles of LifeChurch Manchester and his team!
Third week of advent: Christmas jumper competition
The prize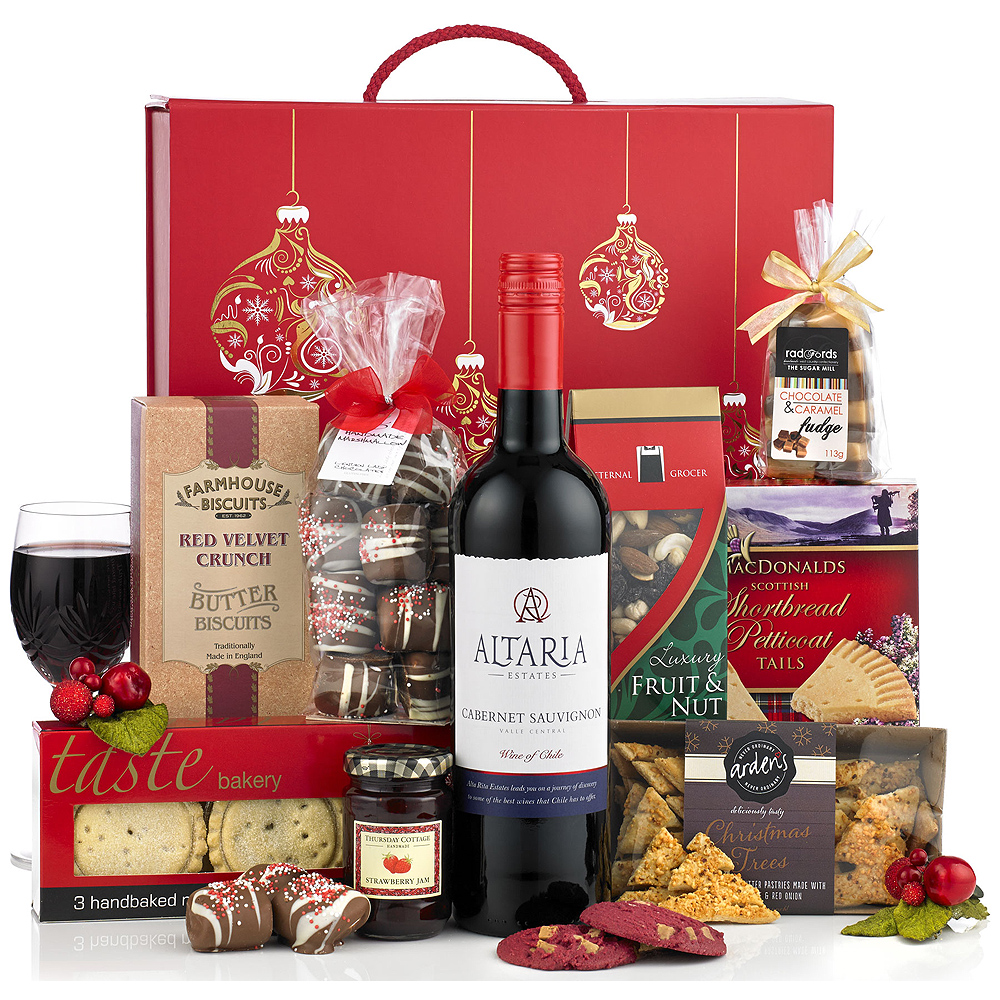 The winner of today's competition wins a tasty, luxury Christmas hamper, which will be delivered to your church's office so everyone in your team can share the spoils!
The task
In order to have a chance of winning this delightful treat of a prize, here's what you have to do: wear your favourite Christmas jumper!
That's right! Simply wear your favourite Christmas jumper. Obviously, we'll need to see a photo of you wearing your favourite jumper, so we can pick a favourite - so in order to take part, make a selfie of yourself wearing the jumper and post it to our Facebook page.
So, to recap:
1. wear your favourite Christmas jumper, the funnier the better
2. take a selfie or have someone take a photo
3. post the photo to our page on Facebook
We're going to pick the winning entry based on which jumper we like the most!
The deadline
This competition runs until 23:59 GMT / -59 EST on Friday, 16th December - so to take part, please post your picture on our Facebook page with a time stamp before then!
Season's Greetings!