We hope you enjoyed last week's competition! We'll be announcing the winners soon - but first: we're running another competition this week! So, make sure you help us spread the joy this week and as a bonus - we'll be giving away another luxury Christmas hamper to a lucky winner!
Second week of advent: Christmas Limerick competition
The prize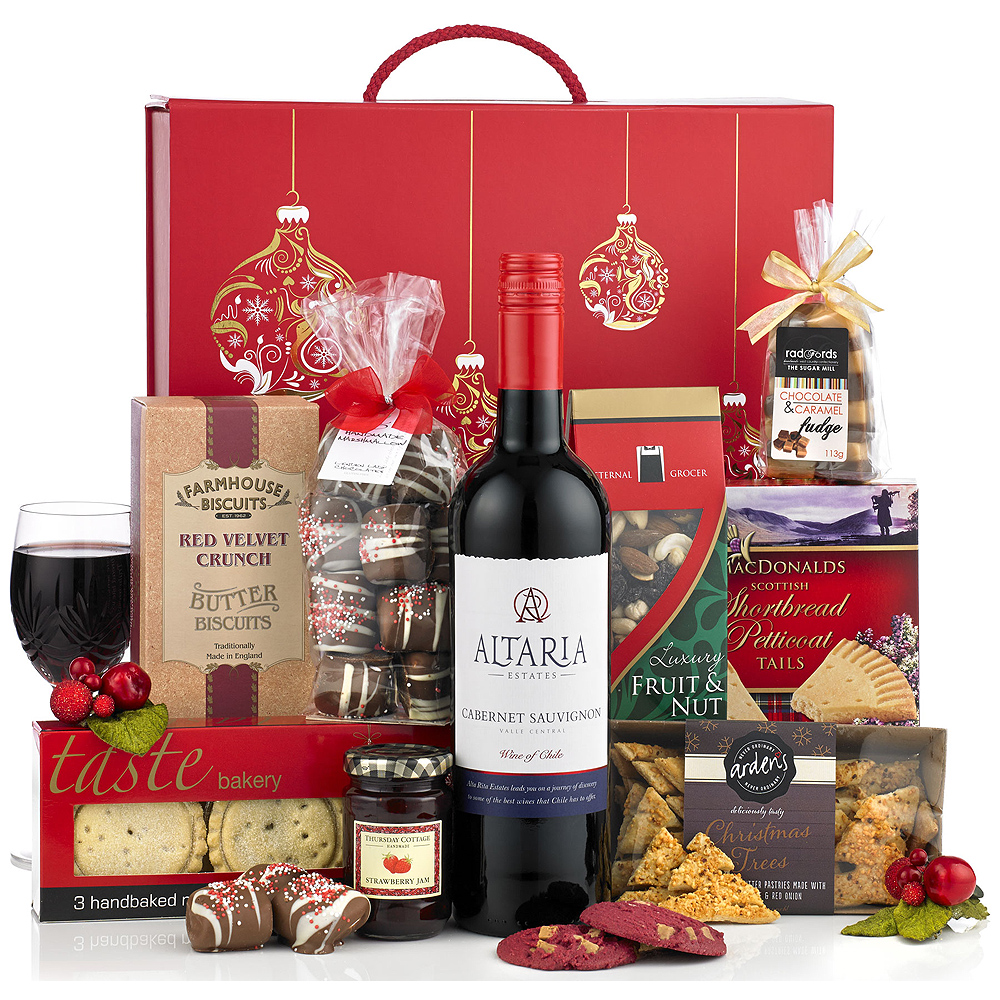 The winner of today's competition wins a tasty, luxury Christmas hamper, which will be delivered to your church's office so everyone in your team can share the spoils!
The task
In order to have a chance of winning this scrumptious prize, here's what you have to do: help us complete the following Christmas verse:
"On the 12th day of Christmas, ChurchApp gave to me"
Just as a reminder, here's the original verse:
On the twelfth day of Christmas my true love sent to me:

12 Drummers Drumming

11 Pipers Piping

10 Lords a Leaping

9 Ladies Dancing

8 Maids a Milking

7 Swans a Swimming

6 Geese a Laying

5 Golden Rings

4 Calling Birds

3 French Hens

2 Turtle Doves

and a Partridge in a Pear Tree
So, to recap - complete the following verse and then post it to our page on Facebook:
"On the 12th day of Christmas, ChurchApp gave to me:"
We're going to pick the winning entry based on which entry makes our team laugh the most!
The deadline
This competition runs until 23:59 GMT / -59 EST on Friday, 9th December - so to take part, please post your verse on our Facebook page with a time stamp before then!
And one more thing: In order to make sure that you don't miss out on our competitions, simply tell Facebook to show you our posts by going to our Facebook page, liking it, and then hovering over the "Liked" button and selecting "See first"!
Season's Greetings!