Day 21 - thoughts from the ChurchApp team
I want one of those

Josh
As a child one of the things that frustrated my parents was when we were out shopping and I would selfishly whine, "I want one of those". Whilst age and wisdom has tempered my blurting out of such selfish attitudes, sometimes I have to confess to harbouring those thoughts!
Whilst looking online for gift ideas for some friends and family I found myself once again thinking, "I want one of those". Let me give you some examples - here are four of this year's latest gadgets and gizmo's – something to suit every budget.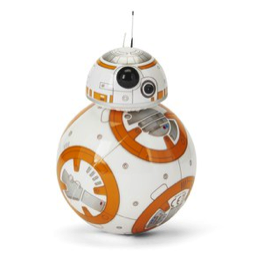 1. BB-8™ App-Enabled Droid™ by Sphero
Coming directly from Star Wars™: The Force Awakens into your very own home, BB-8 can be controlled using your smartphone or tablet but also recognises and reacts to your voice commands with a range of advanced expressions and behaviour. Designed with in-built holographic communication capacities, the Sphero BB-8 allows you to record and view virtual holographic videos. Yet be warned: BB-8 also has a mind of its own and is able to function autonomously, exploring the galaxy around it to develop its intelligence and personality.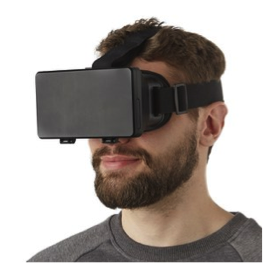 2. Immerse Virtual Reality Headset
Fancy the adrenaline rush of racing down a rollercoaster or running away from a T-Rex from the comfort and safety of your own living room? The Immerse Virtual Reality Headset allows you to watch 3D movies, indulge in simulated games and experience virtual simulations by simply downloading content onto your smartphone. The headset offers 360 degree head tracking plus a screen that adapts with your head movements, ensuring that you will become completely immersed in your own wonderful virtual world from the moment you press play. There's an extensive range of free and pay content available from the Play Store and Apple App Stores.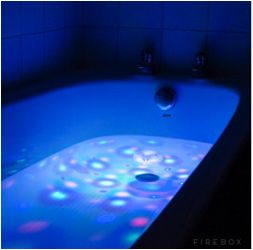 3. Undereater Disco Lightshow
Take two bottles into the shower? No, not me, I just wash and glo! Turn bath times into a mesmerising kaleidoscope of colour. With your own personal bathtime disco you can make a splash on the dancefloor. Projects a wide range of psychedelic multicoloured light patterns. Battery-operated and 100% waterproof (obviously)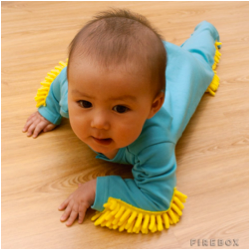 4. Baby Mop
Let's teach out little ones the value of a strong work ethic from a young age. Save tons of money on house-cleaning costs by transforming your crawling baby into a cleaning machine. A soft and cosy onesie made from 100% cotton. Crawl, and the dirt is gone.
Advent competition - find today's mince pieand you could win an iPad Mini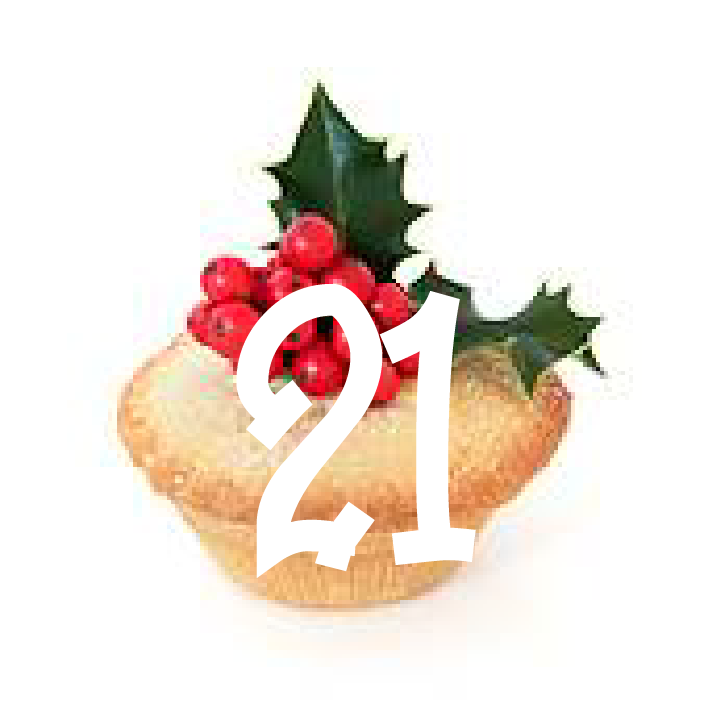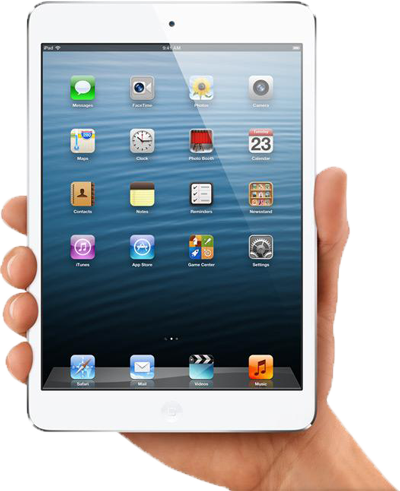 Each day during Advent we're giving you the opportunity to enter our free prize draw where you could win an iPad Mini 16Gb WiFi in the colour of your choice (silver or space grey) for you or your church. To enter, all you have to do is find the mince pie! Hidden throughout the ChurchApp website are numbered mince pies like the one above. Once you've found the correct mince pie with today's date on it, copy the URL of the ChurchApp website page from your browser address bar, then return to this advent blog page and enter using the Rafflecopter entry form below. You can only enter once each day (but come back to our Advent Blog each day to increase you chances of winning).
The winner will be chosen at random on 28th December and contacted by email. Your contact details will not be shared with third parties. By entering, you agree for us to share your name and church name in our competition winner publicity should you win. All the best!
ENTRY TO THIS DAY'S PRIZE DRAWER HAS NOW CLOSED. WHY NOT TRY ENTERING TODAY'S ADVENT CALENDAR BLOG POST DRAW.