Day 19 - thoughts from the ChurchApp team
Mum's Christmas Fudge

Gavin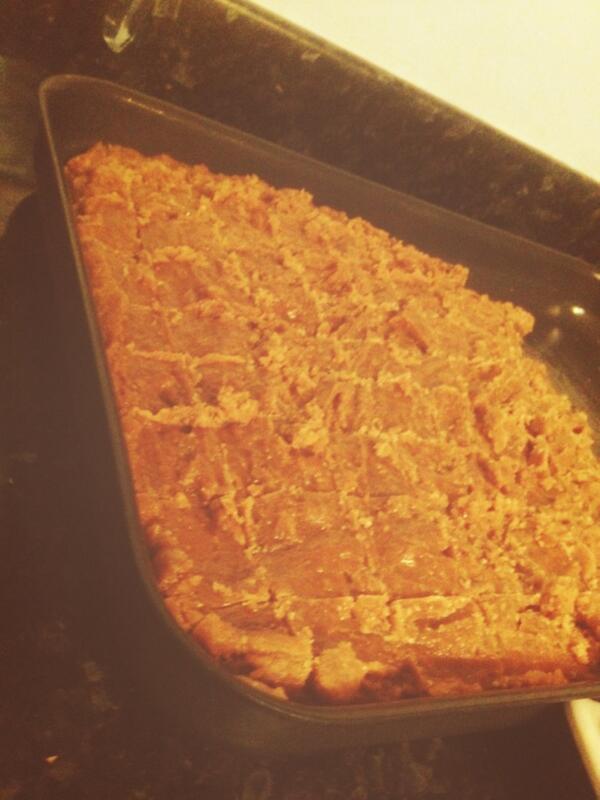 As a child one of my highlights every year was sampling the famous Edmonds' family fudge. Each year, I looked forward to visiting my extended family, knowing that even though they were working from the same base recipe, my Mum, grandmother and aunties all had slightly different flavours of fudge that they'd produce. Whenever we visited family, from the moment I stepped through the front door, my mind was counting down the time until I thought I might enjoy the sweet taste of their famous fudge! It wasn't just going to others houses to eat fudge though, each year my Mum and I had a ritual of making the fudge together. I'd get excited as I saw the ingredients slowly mount up in the kitchen pantry, looking forward to the day when Mum would call me downstairs… "Gavin, time to make fudge".
It was no small effort though - nearly an hour of constant stirring as you boiled together milk, sugar, and butter. As you got closer to it being ready, boiling sugar would start to spit out of the pot, creating some dangerous game as you tried to avoid being burnt whilst still stirring so that the fudge didn't burn! It was worth it though - once it was out of the saucepan and cooling, you could then scrape the leftovers from the pan - that's what us children used to fight over!
So how can you create the incredible experience of my childhood for yourself, I hear you ask. Here we go:
INGREDIENTS
1 tin condensed milk 1/2 pint milk semi 225 grams butter 2 rounded tablespoons golden syrup 454 grams granulated sugar 454 grams demerara sugar
METHOD
1. Dice the butter into 1cm cubes and place in a heavy base saucepan.
2. Pour in the milk and condensed milk and turn on a medium heat.
3. Pour in the sugar and begin to stir. As you stir, you'll feel the grainy sugar - as the mixture begins to melt together, increase the heat until it's at maximum. The volume of the mixture will roughly double in height until it begins to drop down again as it boils off. Keep stirring constantly.
4. As the temperature approaches 240C, you'll begin to notice slightly darker brown flecks appearing towards the top of the mixture. It will probably take about 25 minutes to reach this point.
5. As soon as the temperature hits 240C, turn off the heat and continue to stir. You'll need to continue beating the mixture to help it cool down, this process will likely take about 10-15 minutes, depending on how much energy you've got left! Periodically lift the wooden spoon out of the mixture to see how much it it thickening.
6. When you begin to see the fudge layering, it's time to tip it out. Tip the fudge out into a pre-greased tin (use the remaining 25g from the 250g block of butter).
I'd recommend placing the tin on a cake rack to help the heat escape from the tin - watch out, it gets very hot!
7. As the fudge begins to cool in the tin, scrape around the saucepan and enjoy your efforts - you've worked hard! After about 10 minutes, I'd recommend "cutting" the fudge in the tin - if you leave it too long, it will just crumble as you take a knife to it.
Enjoy!
Advent competition - find today's mince pieand you could win an iPad Mini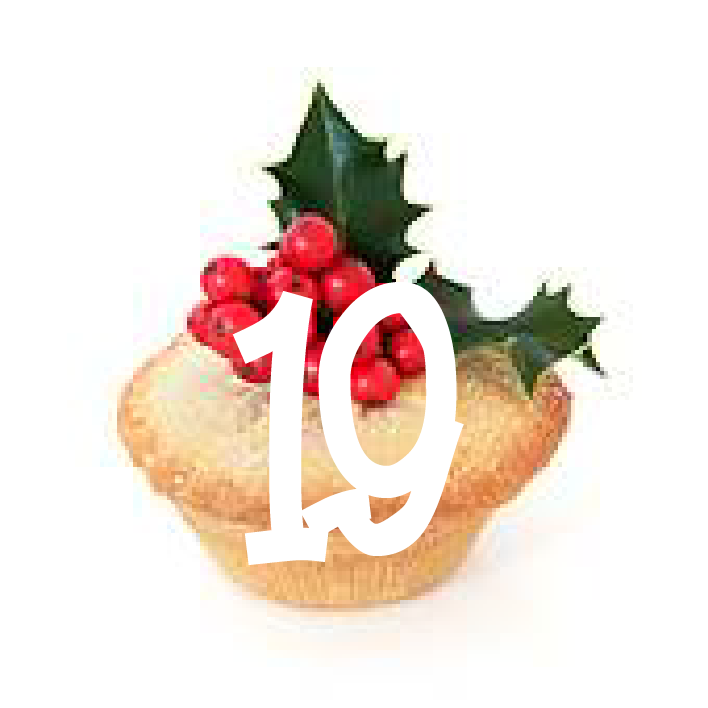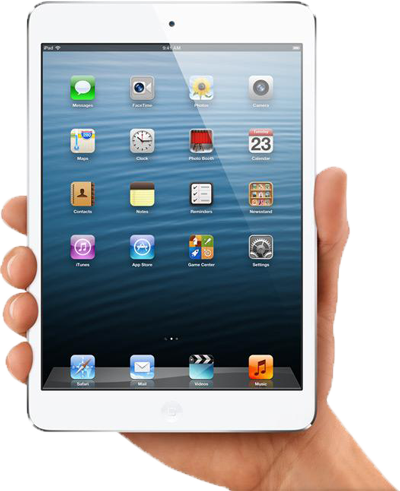 Each day during Advent we're giving you the opportunity to enter our free prize draw where you could win an iPad Mini 16Gb WiFi in the colour of your choice (silver or space grey) for you or your church. To enter, all you have to do is find the mince pie! Hidden throughout the ChurchApp website are numbered mince pies like the one above. Once you've found the correct mince pie with today's date on it, copy the URL of the ChurchApp website page from your browser address bar, then return to this advent blog page and enter using the Rafflecopter entry form below. You can only enter once each day (but come back to our Advent Blog each day to increase you chances of winning).
The winner will be chosen at random on 28th December and contacted by email. Your contact details will not be shared with third parties. By entering, you agree for us to share your name and church name in our competition winner publicity should you win. All the best!
ENTRY TO THIS DAY'S PRIZE DRAWER HAS NOW CLOSED. WHY NOT TRY ENTERING TODAY'S ADVENT CALENDAR BLOG POST DRAW.