Day 17 - thoughts from the ChurchApp team
A long time ago...

Paul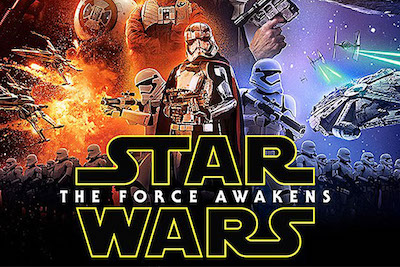 I still remember going to the cinema in May 1977 to watch the first instalment of the then Star Wars Trilogy - A New Hope, and ever since then I've been hooked. Today is therefore especially exciting with the long-awaited release of the seventh instalment, "The Force Awakens" – what a great Christmas treat. So for all you fellow Star Wars fans – not sure what the colloquial is, and I couldn't find it on Wookiepedia (see what I did there) – today's festive treat is to make your own Star Wars Snowflakes! Whilst not conventionally festive, these downloadable templates are really easy to make (here's a help video if you get stuck) and will give you and your colleagues hours of fun and take your church office to a galaxy far, far away.
Advent competition - find today's mince pieand you could win an iPad Mini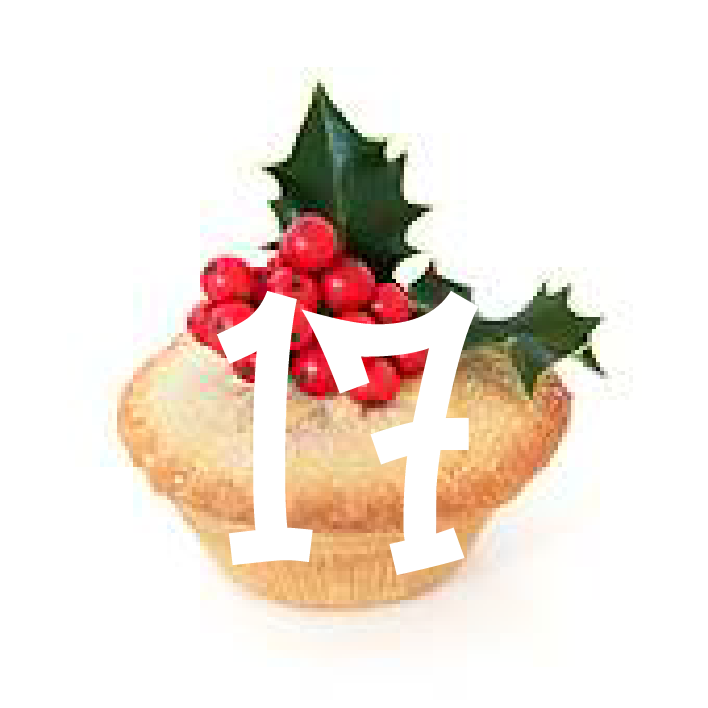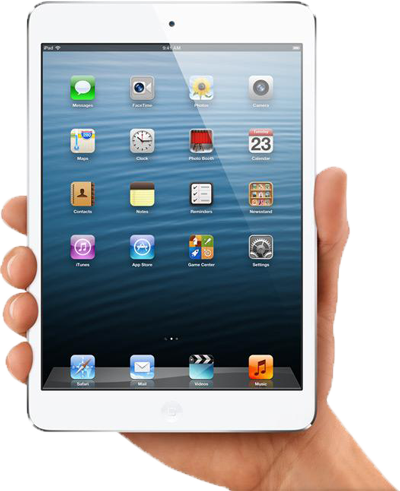 Each day during Advent we're giving you the opportunity to enter our free prize draw where you could win an iPad Mini 16Gb WiFi in the colour of your choice (silver or space grey) for you or your church. To enter, all you have to do is find the mince pie! Hidden throughout the ChurchApp website are numbered mince pies like the one above. Once you've found the correct mince pie with today's date on it, copy the URL of the ChurchApp website page from your browser address bar, then return to this advent blog page and enter using the Rafflecopter entry form below. You can only enter once each day (but come back to our Advent Blog each day to increase you chances of winning).
The winner will be chosen at random on 28th December and contacted by email. Your contact details will not be shared with third parties. By entering, you agree for us to share your name and church name in our competition winner publicity should you win. All the best!
ENTRY TO THIS DAY'S PRIZE DRAWER HAS NOW CLOSED. WHY NOT TRY ENTERING TODAY'S ADVENT CALENDAR BLOG POST DRAW.