Day 11 - thoughts from the ChurchApp team
I love Mary Berry!

Paul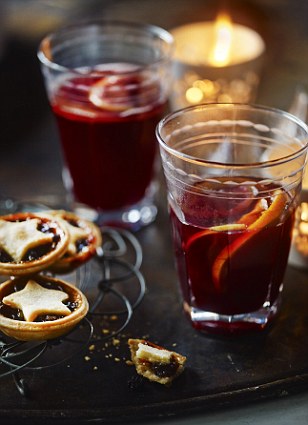 I love the Great British Bake Off. In fact, I love Mary Berry! There, I said it.
I've loved her since before she was on Bake Off. A number of years ago I inherited my Grandmother's old cookery books, among them an original 1970 copy of "Mary Berry's Cook Book". Since that first publication she's gone on to write countless other books as her simple recipes inspire cooks the nation over.
So today, in an Ode to Mary, here's her simple recipe for a winter warmer - yummy Christmas Mulled Wine.
INGREDIENTS
(Serves 12)
4 lemons 2 large oranges 2 bottle of red wine 16 cloves 2 cinnamon sticks 150g (5oz) caster sugar
INSTRUCTIONS
Peel the zest very thinly from 3 lemons and 1 orange, and squeeze the juice. Thinly slice the remaining orange and lemon. Quarter the slices, put on a plate, cover and reserve for garnish. Pour the wine, 1.2 litres (2 pints) water, citrus peel and juices into a large pan; add the cloves and cinnamon sticks. Bring to simmering point, cover and keep at simmering for about an hour. Stir in sugar to taste. Strain and serve hot with the reserved orange and lemon slices floating on the top.
Advent competition - find today's mince pieand you could win an iPad Mini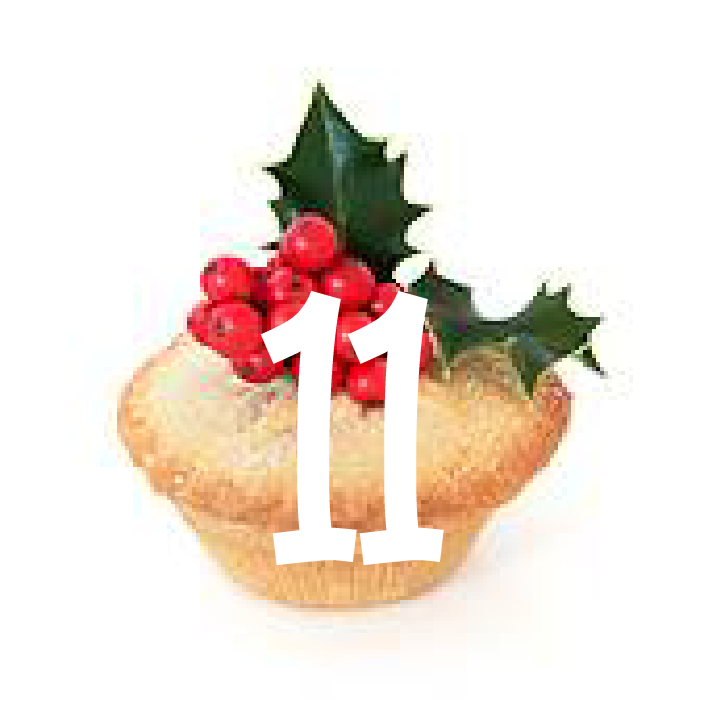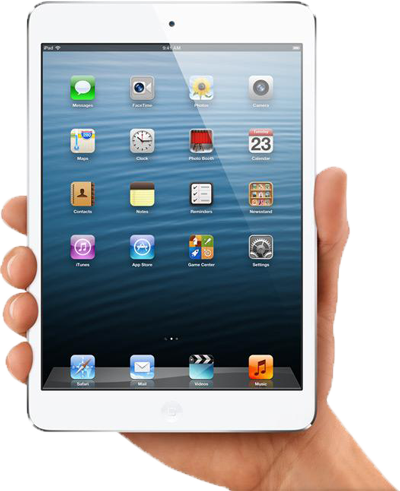 Each day during Advent we're giving you the opportunity to enter our free prize draw where you could win an iPad Mini 16Gb WiFi in the colour of your choice (silver or space grey) for you or your church. To enter, all you have to do is find the mince pie! Hidden throughout the ChurchApp website are numbered mince pies like the one above. Once you've found the correct mince pie with today's date on it, copy the URL of the ChurchApp website page from your browser address bar, then return to this advent blog page and enter using the Rafflecopter entry form below. You can only enter once each day (but come back to our Advent Blog each day to increase you chances of winning).
The winner will be chosen at random on 28th December and contacted by email. Your contact details will not be shared with third parties. By entering, you agree for us to share your name and church name in our competition winner publicity should you win. All the best!
ENTRY TO THIS DAY'S PRIZE DRAWER HAS NOW CLOSED. WHY NOT TRY ENTERING TODAY'S ADVENT CALENDAR BLOG POST DRAW.