Day 9 - thoughts from the ChurchApp team
And the Word became flesh...

Josh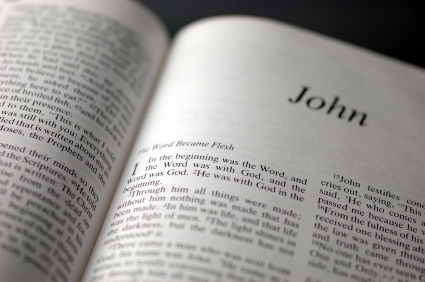 John 1:1-3, 14 (ESV) - 1 In the beginning was the Word, and the Word was with God, and the Word was God. 2 He was in the beginning with God. 3 All things were made through him, and without him was not any thing made that was made....14 And the Word became flesh and dwelt among us.
I love this passage. This fragile baby, born into poverty, stigma and refugeeism, was not just a religious leader, moral teacher or figurehead for an annual festival, but God Incarnate. He was intimately involved in creation and his coming to earth was part of the ultimate rescue plan to reconcile God and man. Christmas is not the start, but simply act two of God's story of grace. This baby lying in the manger is not just a centrepiece of a festive display, but the medicine for a sickness that has plagued mankind since the fall. Let us pray that this year people stop seeing 'little baby Jesus' and start seeing 'the Word made Flesh'.
Advent competition - find today's mince pieand you could win an iPad Mini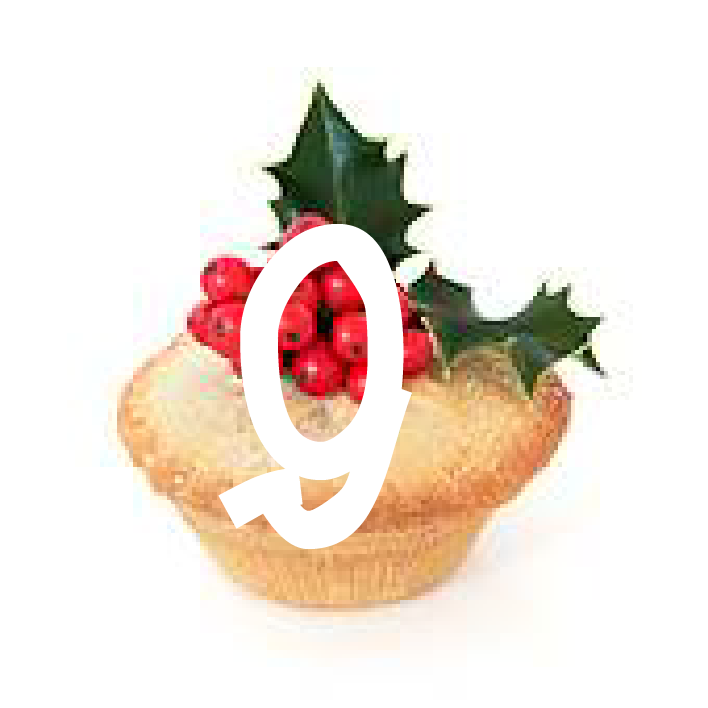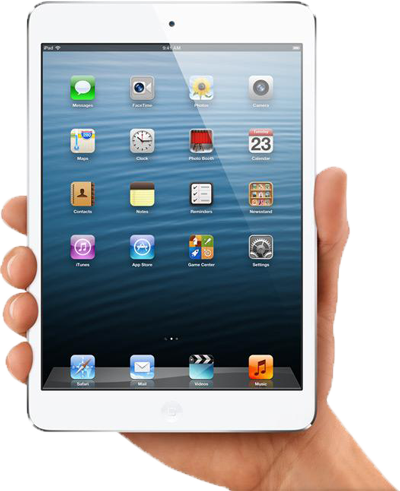 Each day during Advent we're giving you the opportunity to enter our free prize draw where you could win an iPad Mini 16Gb WiFi in the colour of your choice (silver or space grey) for you or your church. To enter, all you have to do is find the mince pie! Hidden throughout the ChurchApp website are numbered mince pies like the one above. Once you've found the correct mince pie with today's date on it, copy the URL of the ChurchApp website page from your browser address bar, then return to this advent blog page and enter using the Rafflecopter entry form below. You can only enter once each day (but come back to our Advent Blog each day to increase you chances of winning).
The winner will be chosen at random on 28th December and contacted by email. Your contact details will not be shared with third parties. By entering, you agree for us to share your name and church name in our competition winner publicity should you win. All the best!
ENTRY TO THIS DAY'S PRIZE DRAWER HAS NOW CLOSED. WHY NOT TRY ENTERING TODAY'S ADVENT CALENDAR BLOG POST DRAW.