Day 2 - thoughts from the ChurchApp team
Holidays are coming

Laura
Nothing signals the start of the Christmas countdown to me more than seeing the first yuletide advert of the season, and as retailers up the ante on their festive marketing offerings each year there is no shortage of Christmas adverts to give us that sparkly, warm, fuzzy feeling inside.
My winning Christmas advert of all time has to be the Irn-Bru advert featuring The Snowman (Raymond Brigg's). My family has strong ties with Scotland - my Dad lived in the Scottish Highlands for many years before moving back to Nottingham, and both my sisters still live there - big sister in Edinburgh and little sister in Glasgow - so it warms my cockles whenever this advert comes on the tellybox as I watch the little boy and The Snowman fly over the familiar landmarks of the Glenfinnan Viaduct, The Forth Bridge, Edinburgh Princes St. Gardens Ice Rink and Glasgow's Royal Concert Hall and Buchanan Street. Not only does it make me feel all nostalgic but it has me in stitches laughing every time, it is pure genius (come on - "I tell him get your own, he looks like he is going to cry", is funny right?) If you haven't had the pleasure of seeing this advert before (WHERE HAVE YOU BEEN?!) then here it is...
Advent competition - find today's mince pieand you could win an iPad Mini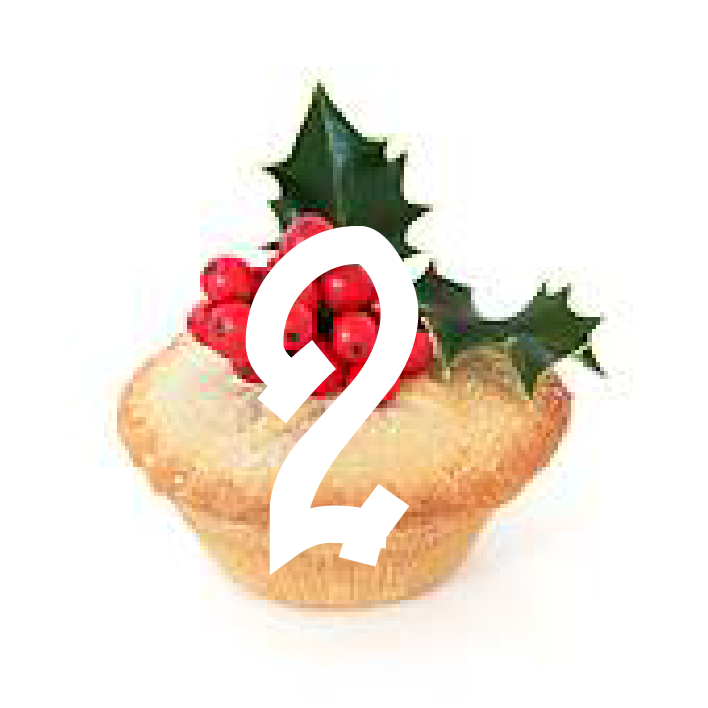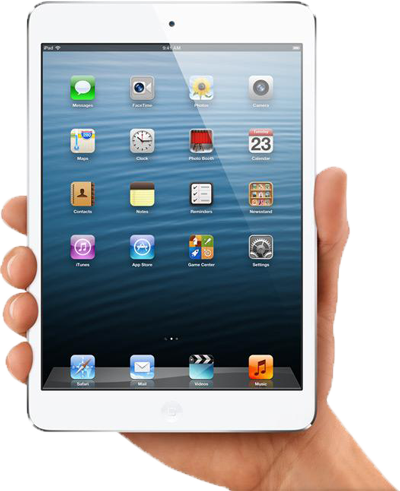 Each day during Advent we're giving you the opportunity to enter our free prize draw where you could win an iPad Mini 16Gb WiFi in the colour of your choice (silver or space grey) for you or your church. To enter, all you have to do is find the mince pie! Hidden throughout the ChurchApp website are numbered mince pies like the one above. Once you've found the correct mince pie with today's date on it, copy the URL of the ChurchApp website page from your browser address bar, then return to this advent blog page and enter using the Rafflecopter entry form below. You can only enter once each day (but come back to our Advent Blog each day to increase you chances of winning).
The winner will be chosen at random on 28th December and contacted by email. Your contact details will not be shared with third parties. By entering, you agree for us to share your name and church name in our competition winner publicity should you win. All the best!
ENTRY TO THIS DAY'S PRIZE DRAWER HAS NOW CLOSED. WHY NOT TRY ENTERING TODAY'S ADVENT CALENDAR BLOG POST DRAW.