Day 1 - thoughts from the ChurchApp team
A more lowly or humble birth, it is impossible to imagine

Gavin
For a number of years, I've had the privilege of being involved with the planning, filming and production of the carol service at my local church. A few years ago, someone shared with me a modern-style narrative of the nativity, which I found incredibly powerful. I love and appreciate the beautiful language that's used to paint the picture of God coming to visit His people; Immanuel.
Quote taken from W Phillip Keller's book, "A layman looks at the Son of God".
==========
So she had her little baby all alone. Only Joseph was near.
The sheep corral, filthy as only an Eastern animal enclosure can be, reeked pungently with manure and urine accumulated across the seasons.
Birth pains had started. She writhed in agony on the ground. Joseph, in his inexperience and unknowing manly manner, did his best to reassure her. His own other tunic would be her bed, his rough saddlebag her pillow.
Mary moaned and groaned in the darkness of the sheep shelter. Joseph swept away the dust and dirt from a small space in one of the mangers.
There as best he could, he arranged a place where Mary could lay the newborn babe all bundled up in the swaddling clothes she had brought along.
There, alone, unaided, without strangers or friends to witness her ordeal in the darkness, Mary delivered her son. A more lowly or humble birth it is impossible to imagine. It was the unpretentious entrance, the stage entrance of the Son of man, the Son of God.
In the dim darkness of the stable a new sound was heard. The infant cry of the newborn babe came clearly. For the first time deity was articulated directly in sounds expressed through a human body. Those sounds brought cheer and comfort and courage to Mary and Joseph. Those peasant parents were the first of multiplied millions who in the centuries to follow would be cheered and comforted by the sounds that came from that voice.
God is come. God is with his people. Immanuel.
Advent competition - find today's mince pieand you could win an iPad Mini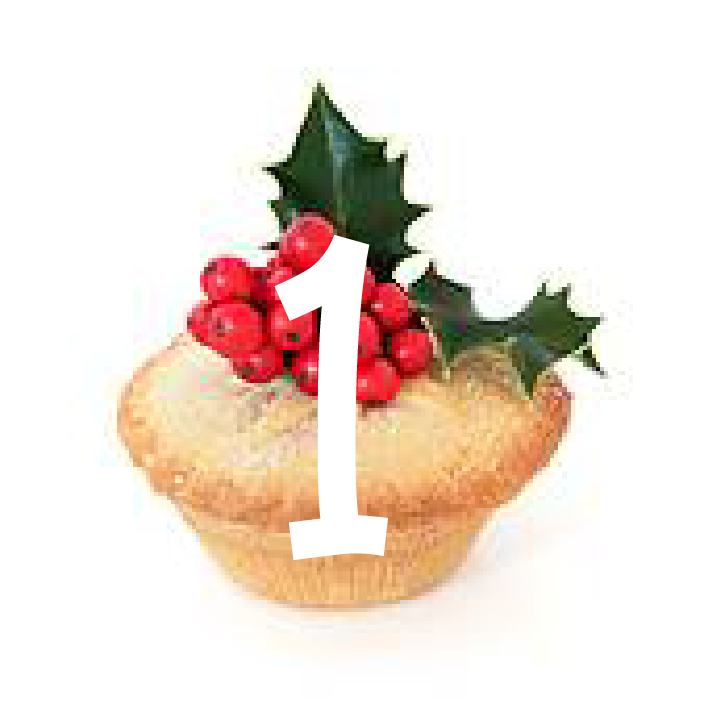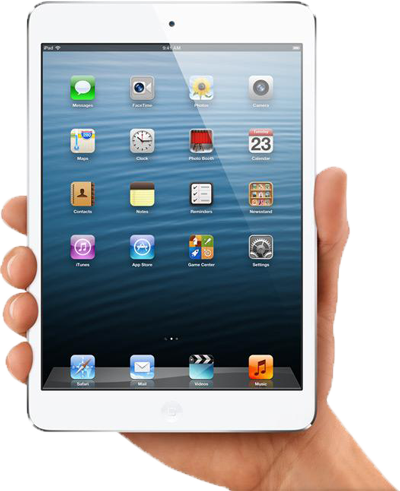 Each day during Advent we're giving you the opportunity to enter our free prize draw where you could win an iPad Mini 16Gb WiFi in the colour of your choice (silver or space grey) for you or your church. To enter, all you have to do is find the mince pie! Hidden throughout the ChurchApp website are numbered mince pies like the one above. Once you've found the correct mince pie with today's date on it, copy the URL of the ChurchApp website page from your browser address bar, then return to this advent blog page and enter using the Rafflecopter entry form below. You can only enter once each day (but come back to our Advent Blog each day to increase you chances of winning).
The winner will be chosen at random on 28th December and contacted by email. Your contact details will not be shared with third parties. By entering, you agree for us to share your name and church name in our competition winner publicity should you win. All the best!
ENTRY TO THIS DAY'S PRIZE DRAWER HAS NOW CLOSED. WHY NOT TRY ENTERING TODAY'S ADVENT CALENDAR BLOG POST DRAW.