Win an iPad Mini for you or your church

Gavin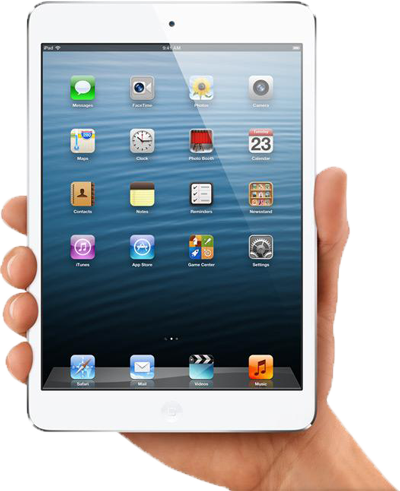 We know that this is a busy time of year for churches as you prepare for Christmas. Know that we're praying for you. We think you do an amazing job and it's been a pleasure for the ChurchApp team to serve you this year.
As a special Christmas treat for you, starting 1st December and each day during Advent we're giving you the opportunity to enter our free prize draw
where
you could win an iPad Mini 16Gb WiFi in the colour of your choice
(silver or space grey) either for you or your church.
From the 1st December to 24th December, we'll share a special Advent blog posting each day on the ChurchApp web site. Behind each day's 'blog door' will be a little festive blog offering written by one of the team here at ChurchApp - some doors may have a light spiritual focus, but most will be fun - things to do, things to watch, things to make - things to bring a smile to your day.
HOW TO WIN AN IPAD MINI
To enter the prize draw to win an iPad, all you have to do is find the mince pie!
Hidden throughout the ChurchApp website each day is a numbered mince pie like this one. Once you've found the correct mince pie with that day's date on it, copy the URL of the ChurchApp website page from your browser address bar, then return to the relevant day's advent blog and enter using the Rafflecopter entry form at the bottom of the blog page. You can only enter once each day, but come back to each new day's blog throughout Advent to increase you chances of winning - the more days you enter, the greater your chance of winning!
All the best!